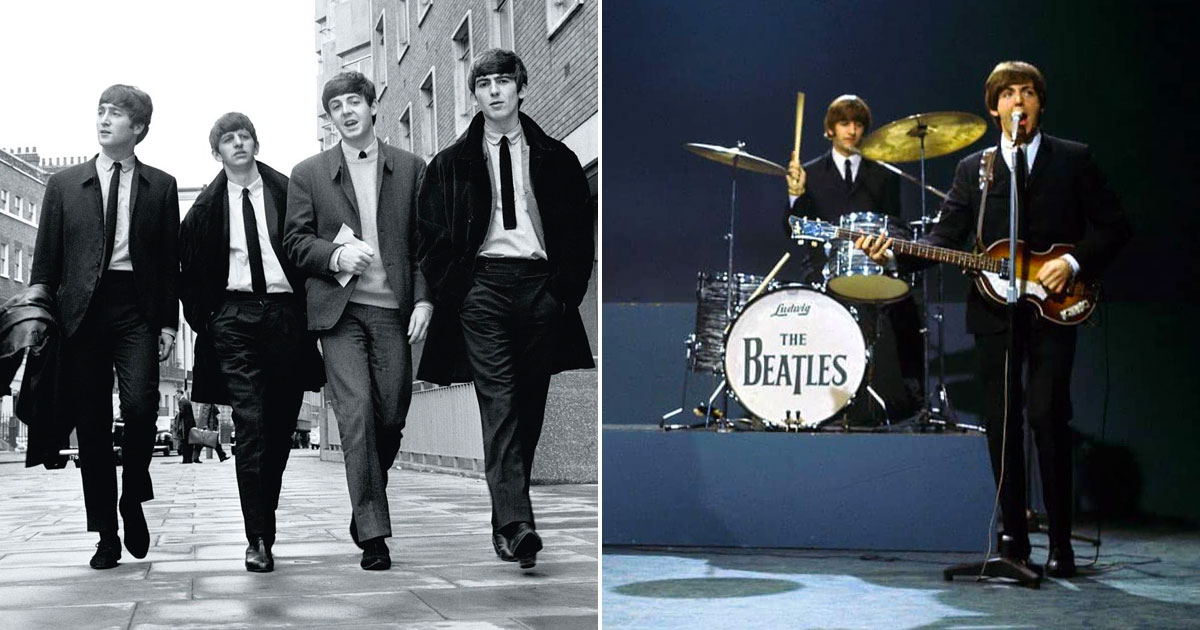 Unless you live under a rock, there is no way you've never heard of a Beatles song. The English rock band broke barriers set by their predecessors on the American music charts. The four members came together to become one of, if not, the most influential act of the rock era. And they did this by releasing innovative music, with Hey Jude standing out as a prominent example.
Initially written by Paul McCartney as "Hey Jules", the song was an attempt at consoling band member John Lennon's son Julian, as his parents were getting a divorce. It was changed to Jude as a nod to McCartney's love of show tunes. Once Julian heard the story behind the song from Paul himself, he was obviously touched. He even admitted how much closer he felt to McCartney than Lennon.
Test your memory of the hit song in this quiz! All you have to do is fill in the blanks with the correct missing words to complete the lyrics.