Can You Complete These 1980s Movie Titles?
Others Also Played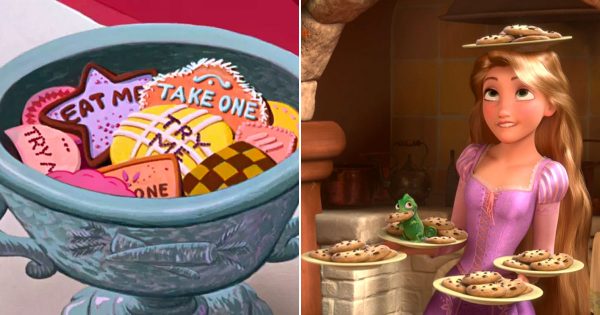 Fancy some lemon snow cones and Eat Me cookies?
In a decade filled with romantic comedies, how many of these movies can you name? Take this quiz to find out now!
Now almost three decades old, can you still remember the rom-com When Harry Met Sally? Quiz yourself here!