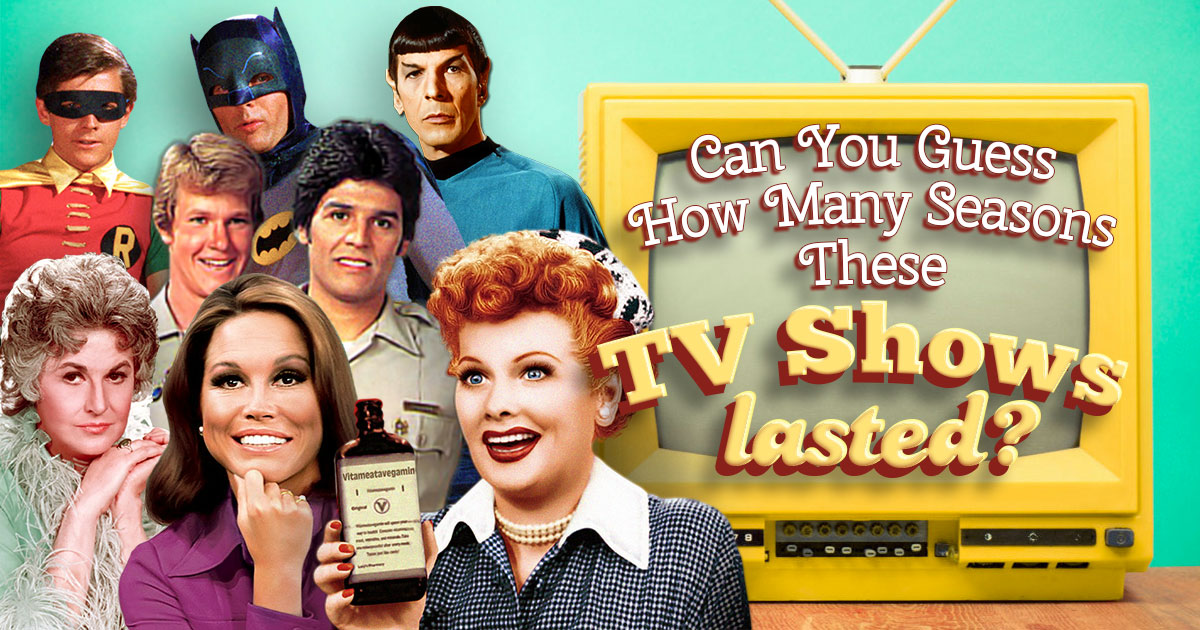 Many of us have spent large portions of our lives binge-watching television shows instead of doing more productive tasks like "going to work" or "showering." There have been a handful of shows that have slowly become household favorites after airing season after season, while some didn't last long.
If you are a huge TV fan, take this quiz and see if you can remember how many seasons these shows went on air. Some of these classic shows are now gone but not without leaving tons of memories.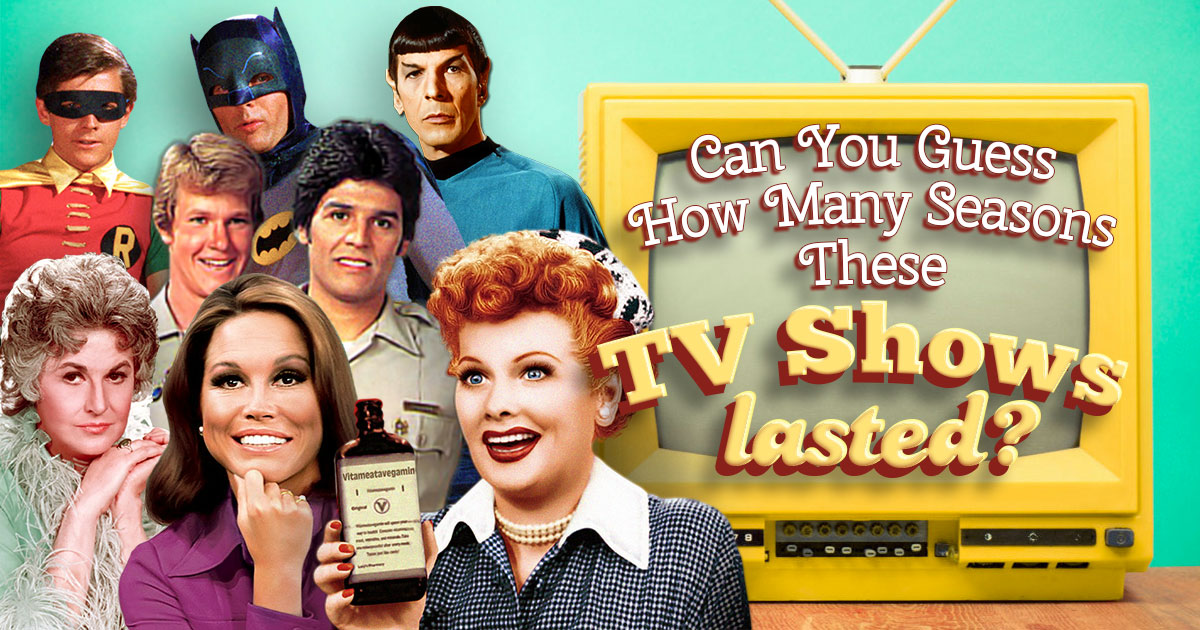 Can You Guess How Many Seasons These TV Shows Lasted?
You got %%score%% of %%total%% right!