In this quiz, you look at different pairs of pictures and determine which letter from the word on the left has been changed. For example, if you change the R in horse to a U, you'll get house. So, 'R' is the answer!
Keep in mind, one photo could be described by many different words!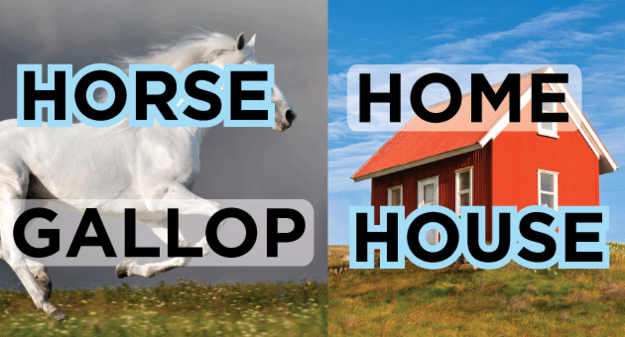 Ready to take up this tough challenge? Start the quiz now!