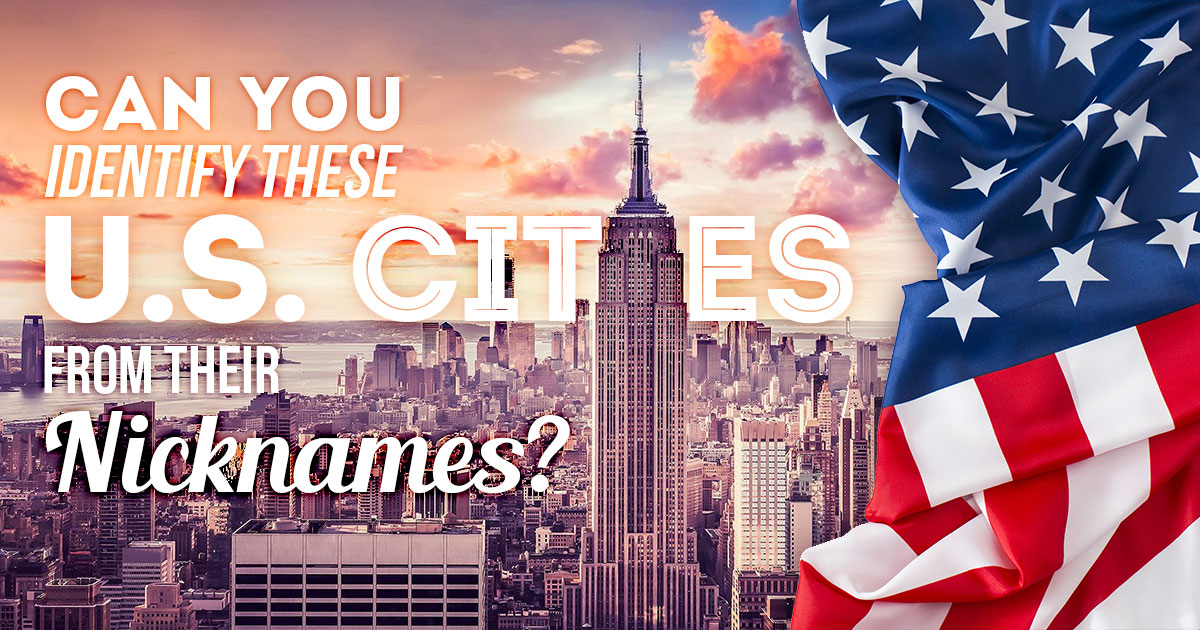 Every major American city has a stable of nicknames, but some have firmly wormed their way into the national lexicon in a way others just haven't.
In this quiz, we give you the nickname, you give us the city. Can you match the U.S. city to its enduring moniker? Take this quiz and find out!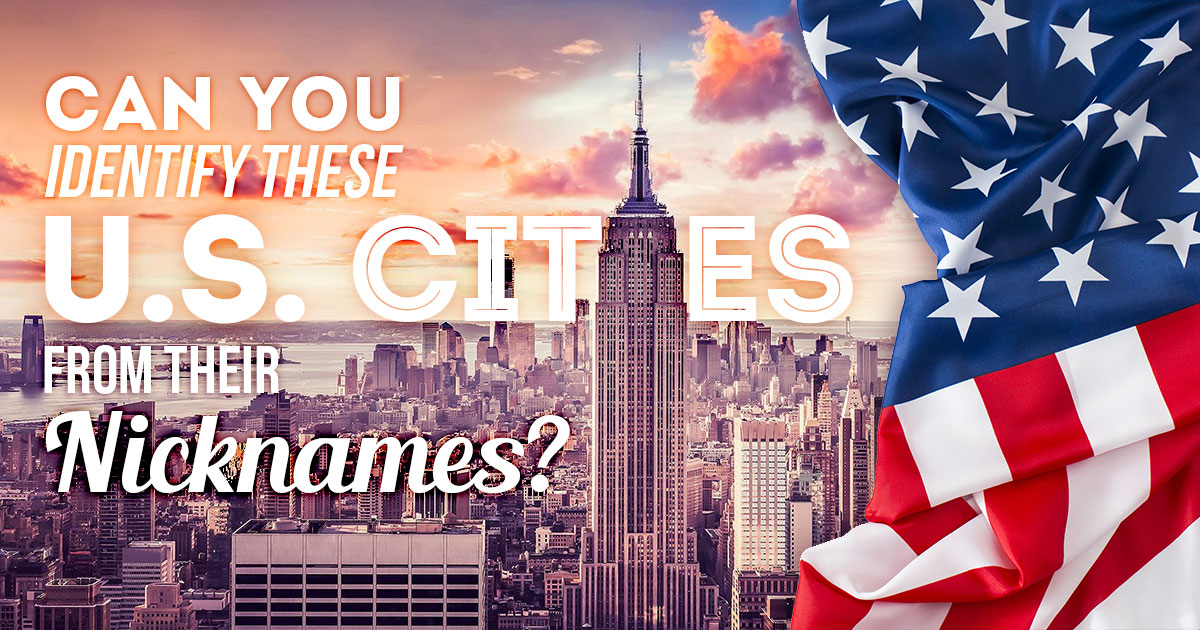 Can You Identify These U.S. Cities From Their Nicknames?
You got %%score%% of %%total%% right!