Can You Listen And Guess These 1960s Singers?
Others Also Played
A singer. A songwriter. A multi-instrumentalist. An actor. A legend. Learn more about David Bowie in this quiz!
Take a journey back to the awesome '80s. Listen and identify the U.S. Billboard number 1 hits of the decade!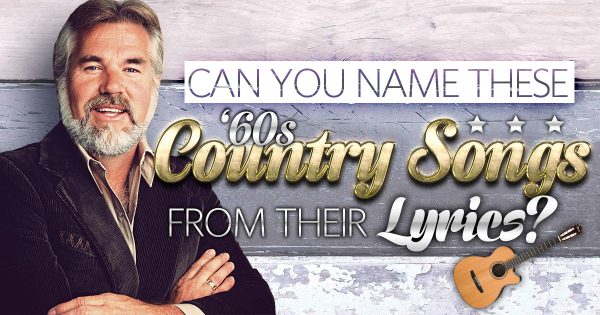 You get a few lines of lyrics from a '60s country hit. Can you guess the song title?