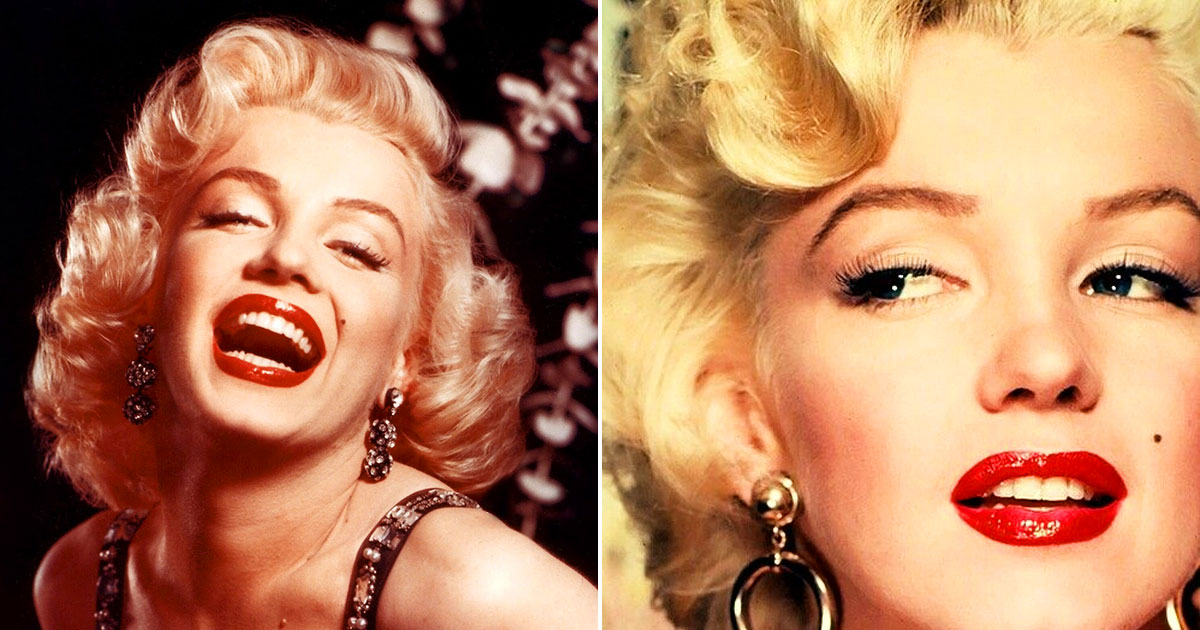 Norma Jean Mortenson was a pop culture icon in the 1950s. Never heard of her? What about her more famous alias, Marilyn Monroe? She was known as the sex symbol in the otherwise conservative 1950s, serving as the inspiration for changing beliefs on female sexuality. Possessing both beauty and talent, Marilyn usually played stereotypical "dumb blonde" characters in comedic fashion. Her films grossed $200 million by the time of her early demise in 1962.
Even decades later, Ms. Monroe's name is still spoken of and her style emulated by modern stars. She put in a lot of work in her everyday life to look the way she did. Her beauty routine was well-documented, and included both unique and unorthodox methods. Let's see if you can step into Marilyn Monroe's shoes and live a day in her life! Try to identify her actual beauty habits and learn a little more about this tragic Hollywood legend at the same time.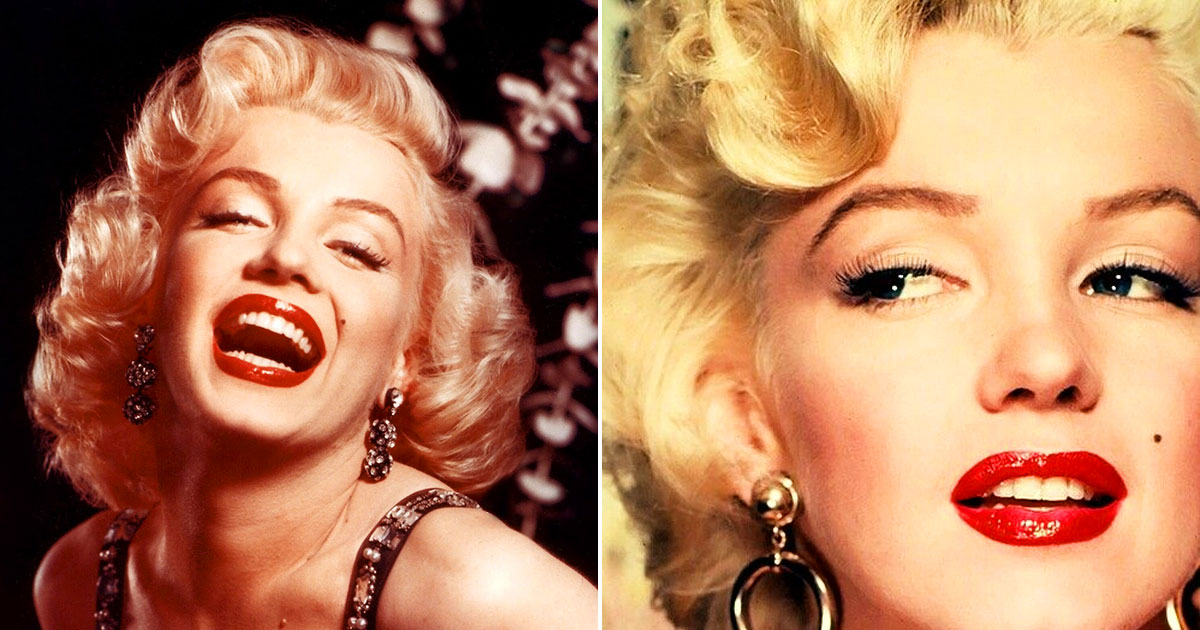 Can You Live A Day In The Life Of Marilyn Monroe?
You got %%score%% of %%total%% right!