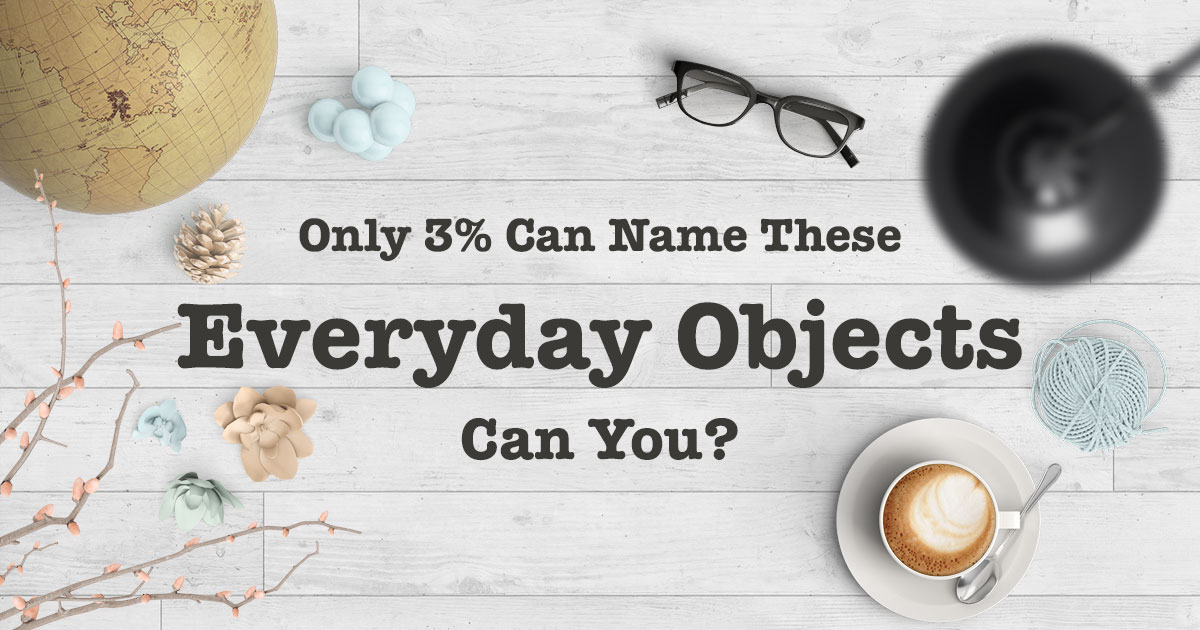 Many household items that we use on an everyday basis have details that you may not have noticed.
Take a look at the following objects, and see if you can name them all.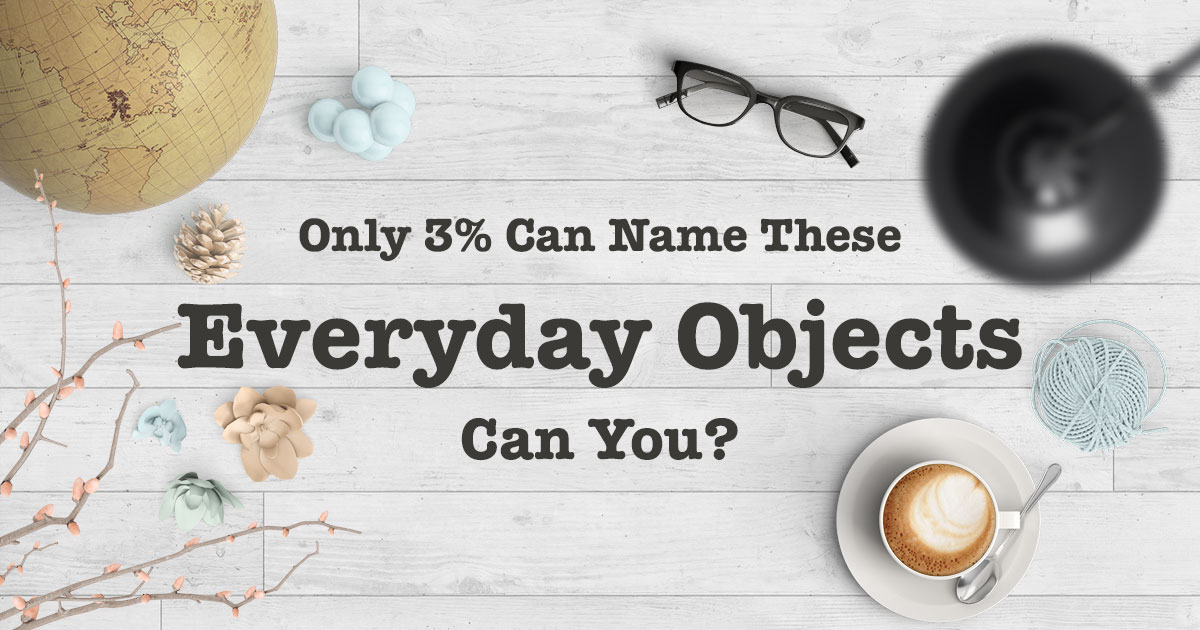 Only 3% Of The Population Can Name These Everyday Objects. Can You?
You got %%score%% of %%total%% right!