Can You Name The Authors Of These Famous Books?
Others Also Played
Think you know your literature? Here are some questions to test the little grey cells.
Are you a big reader of literary classics? Test your knowledge in this literature quiz to see how you do.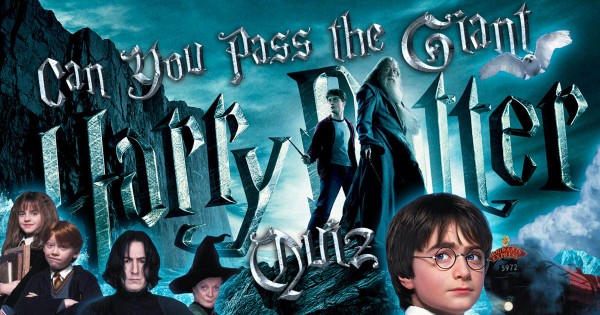 How much do you *really* know about the wizarding world? Take this giant Harry Potter quiz and see if you can score O (Outstanding)!