Can You Name These 1950s TV Families? 👨‍👩‍👧‍👦
Others Also Played
Are you a true "Friends" fan? Put your "Friends" knowledge to the test!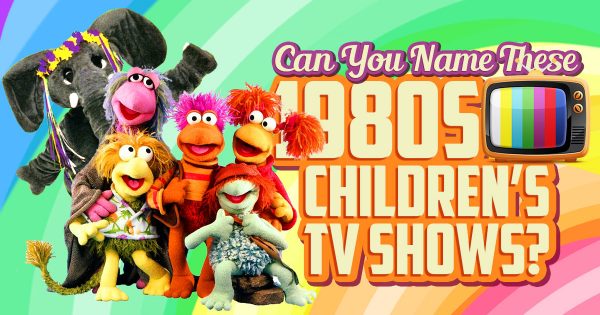 Take a stroll down memory lane as we revisit some '80s children's television shows that are stuck in our young hearts!
Happy Days captured the heart of the nation. Take this quiz and see how well you do!