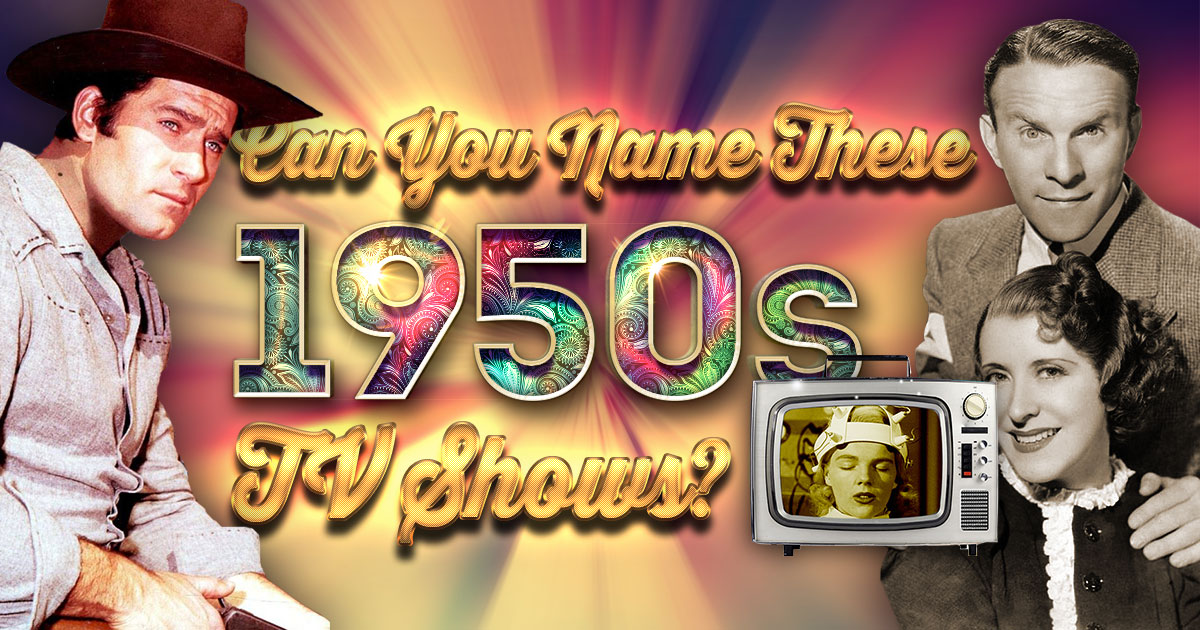 Are you a big fan of 1950s television? Have you already passed our Easy, Medium and Hard Level 1950s TV quizzes?
If your answer to both questions is yes, then get ready to take the Ultimate Level quiz!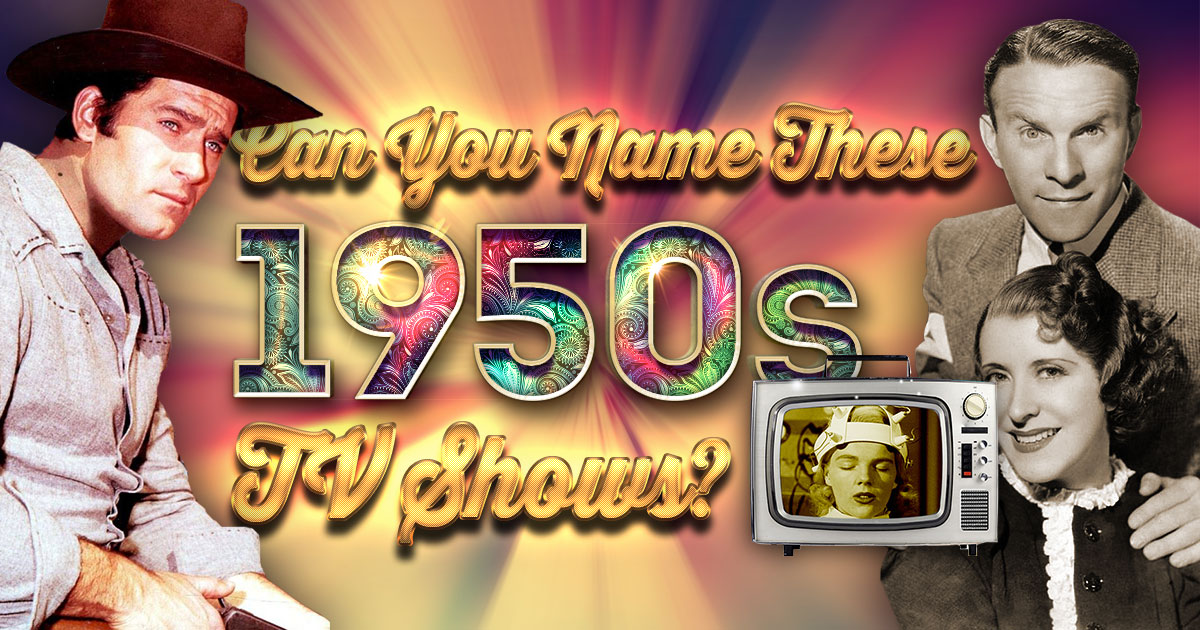 Can You Name These 1950s TV Shows? (Ultimate Level)
You got %%score%% of %%total%% right!