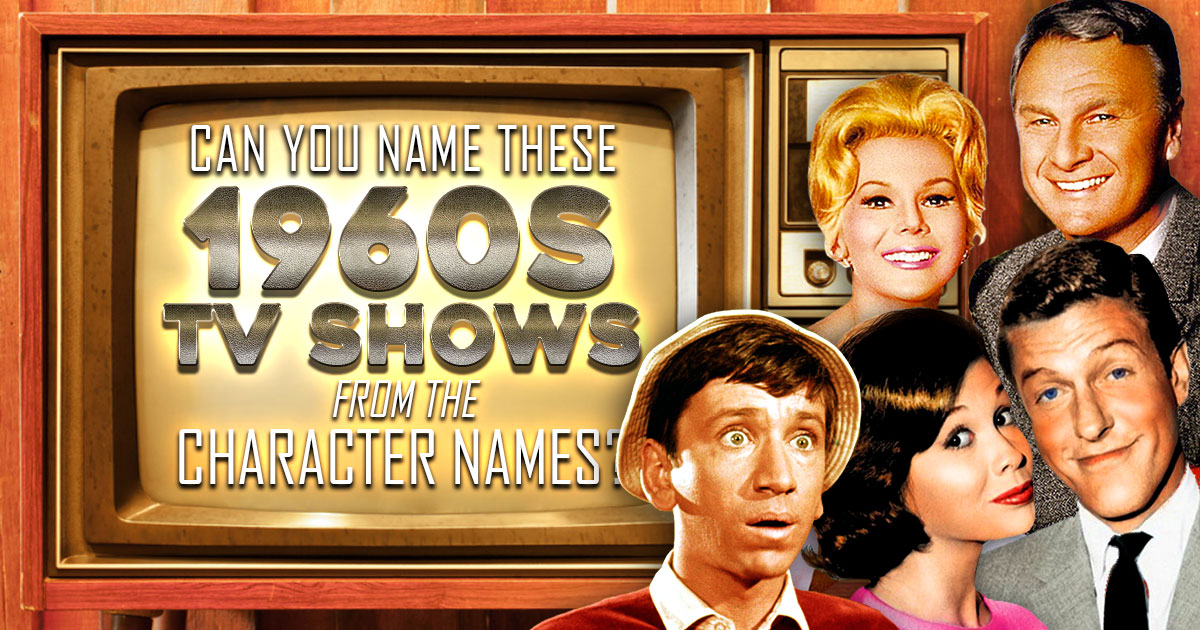 How well do you remember the groovy characters from 60s TV? Just from the first names of the main characters, can you identify the TV show?
Take a walk down memory lane and find out now!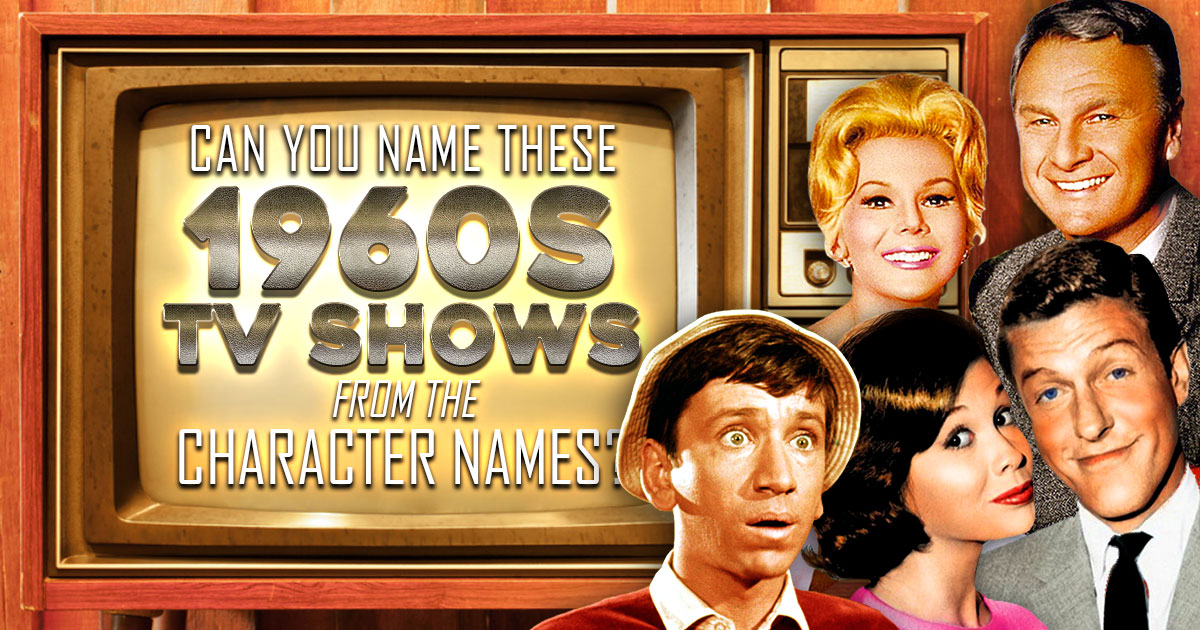 Can You Name These 1960s TV Shows From The Character Names?
You got %%score%% of %%total%% right!