Can You Name These Black And White TV Shows?
Others Also Played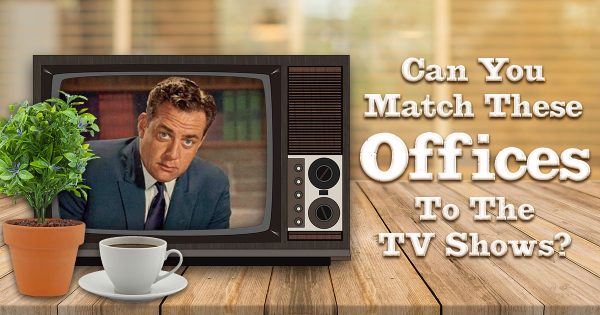 Can you match each of these workplaces to the correct TV show? Test your knowledge on this television quiz to see how you do!
Some TV shows have kept us all gripped from the very first words of dialogue. Can you match the quote to the TV show?
See if you can get the right answers when it comes to guessing these game shows over the years. Have fun!