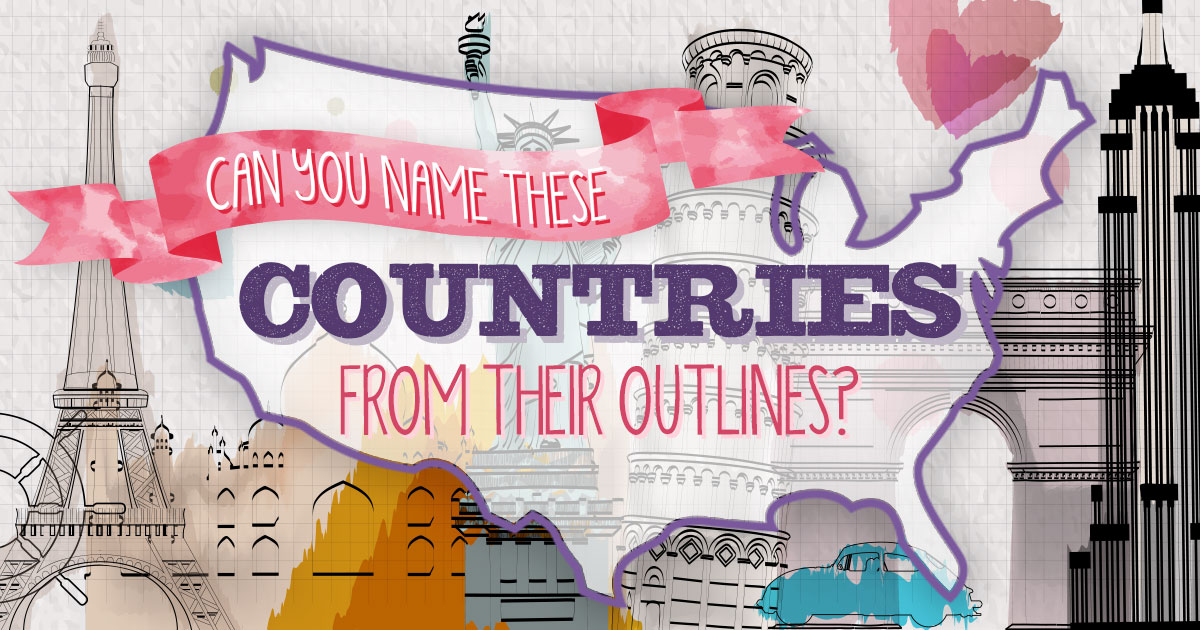 Are you a cartographic genius or due a geography refresher course? We've compiled the outlines of different countries around the world without any rivers, seas, mountains or landmarks to help you.
Can you identify the country from its shape alone? Test your knowledge on this geography quiz to see how you do and compare your score to others.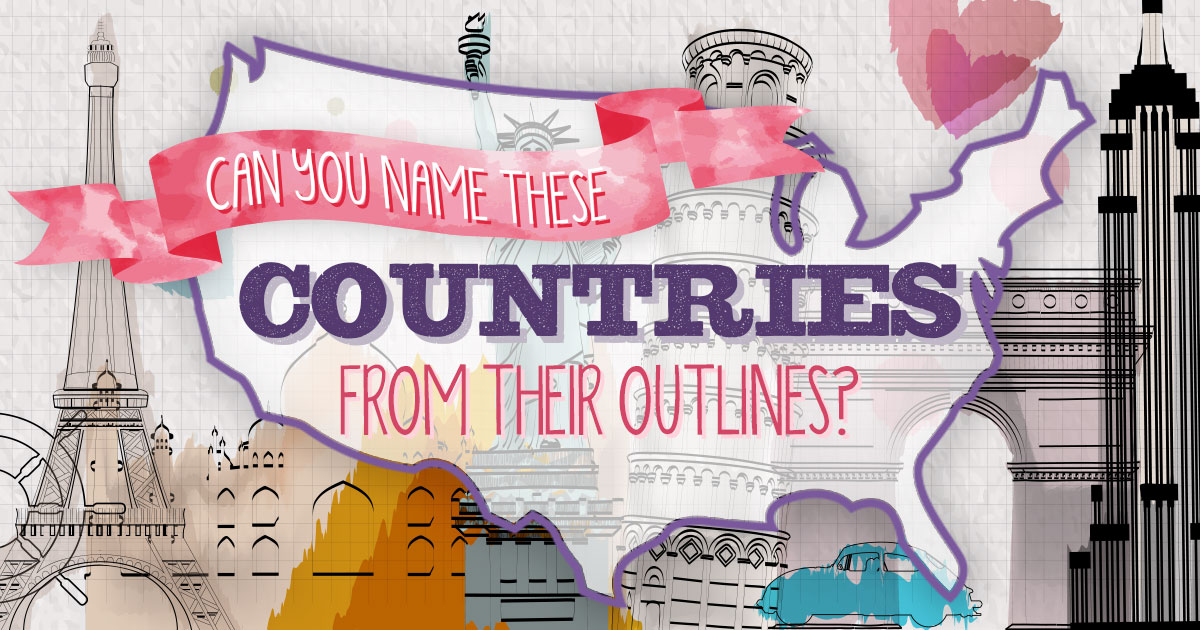 Can You Name These Countries From Their Outlines?
You got %%score%% of %%total%% right!