👤 Can You Name These Famous Figures?
Others Also Played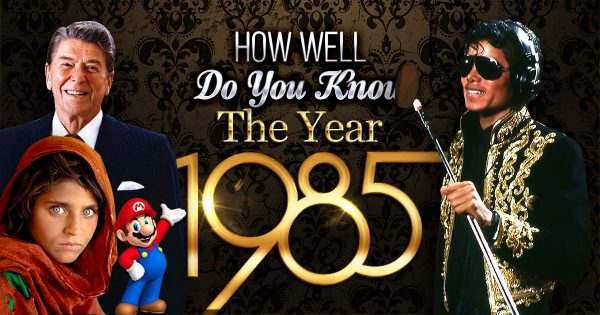 How well do you remember the year 1985? Take this quiz and find out!
How well do you know the trends and popular products of the '50s? Put yourself to the test in this quiz!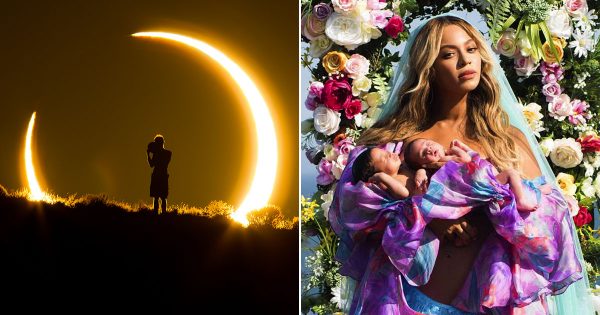 What time is it? Time for you to take this quiz!