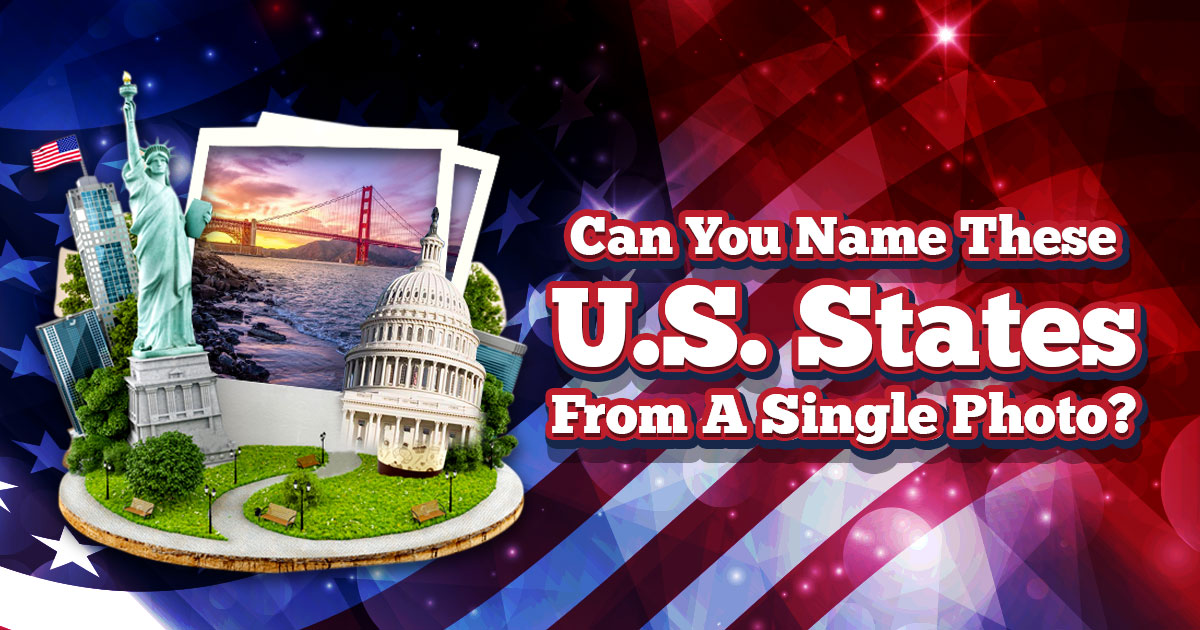 The United States is so massive and boasts such a stunning variety of landscapes that it sometimes seems like a bunch of different countries. Look through these beautiful photographs of natural and man-made scenery and see if you can guess the states they depict.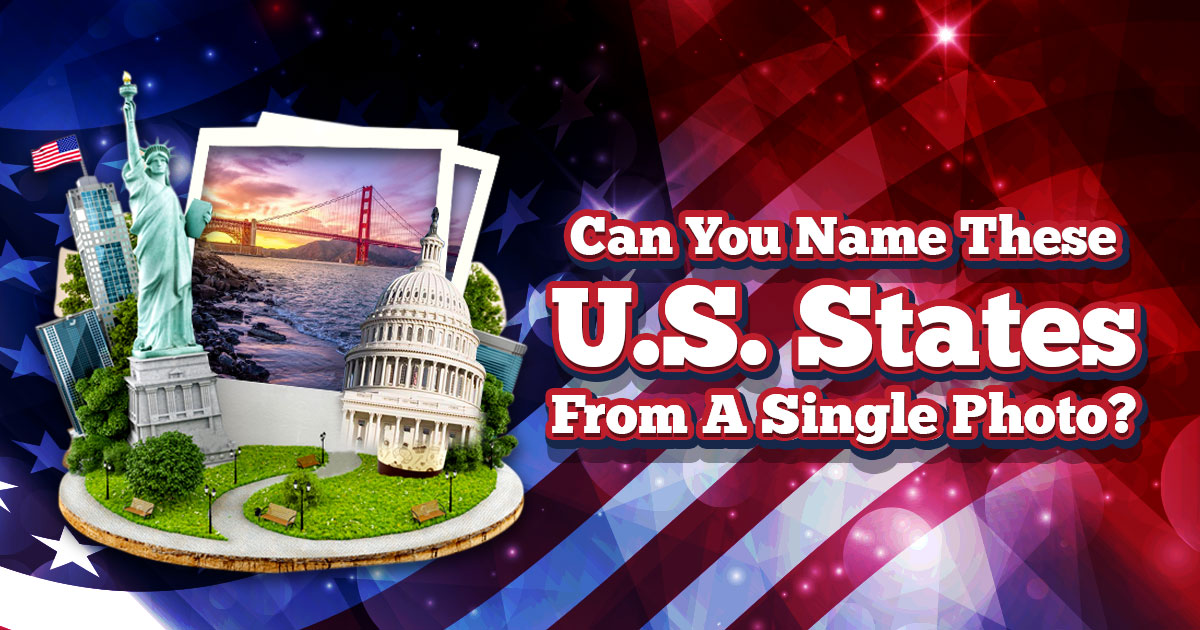 Can You Name These U.S. States From A Single Photo? 🌁
You got %%score%% of %%total%% right!