Can You Pass A 1950s Trivia Quiz?
Others Also Played
Do you know of the world events that have come to pass? Take this quiz to test your knowledge on world history!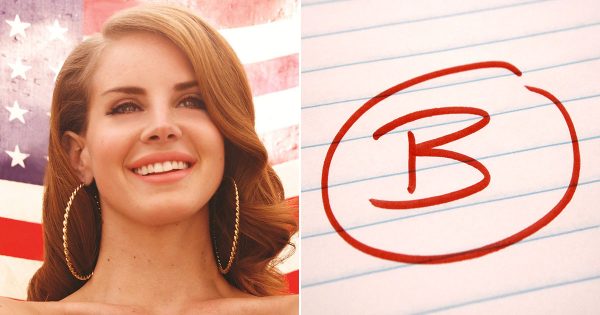 Is this too easy or too difficult for an 8th grader?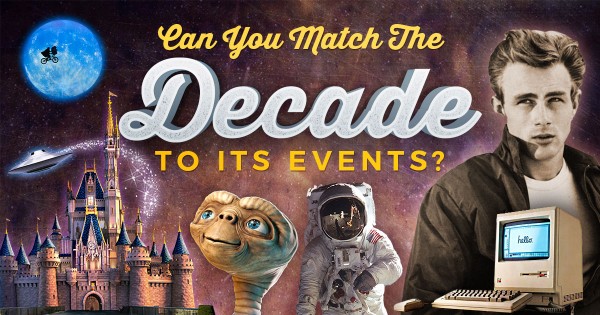 We'll give you a major event. Can you name the decade when it took place?