Can You Pass A 1970s TV Trivia Quiz?
Others Also Played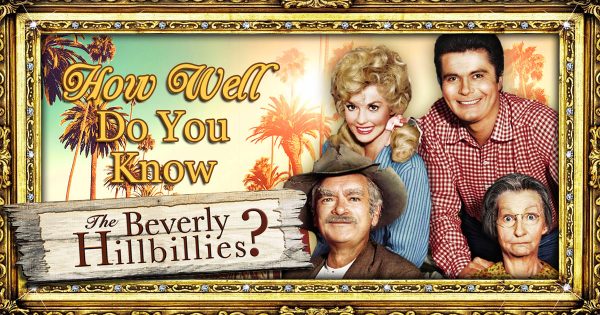 A beloved prime time institution, "The Beverly Hillbillies" is an enduring classic! How much do you remember? Take our quiz and find out!
How well do you remember these next door pests? Find out in this fun quiz!
Can you recall what jobs these TV characters had? Take this quiz to test your memory now!