Which of these terms means to cook food in its own juices with a small amount of fat over low heat, just until softened?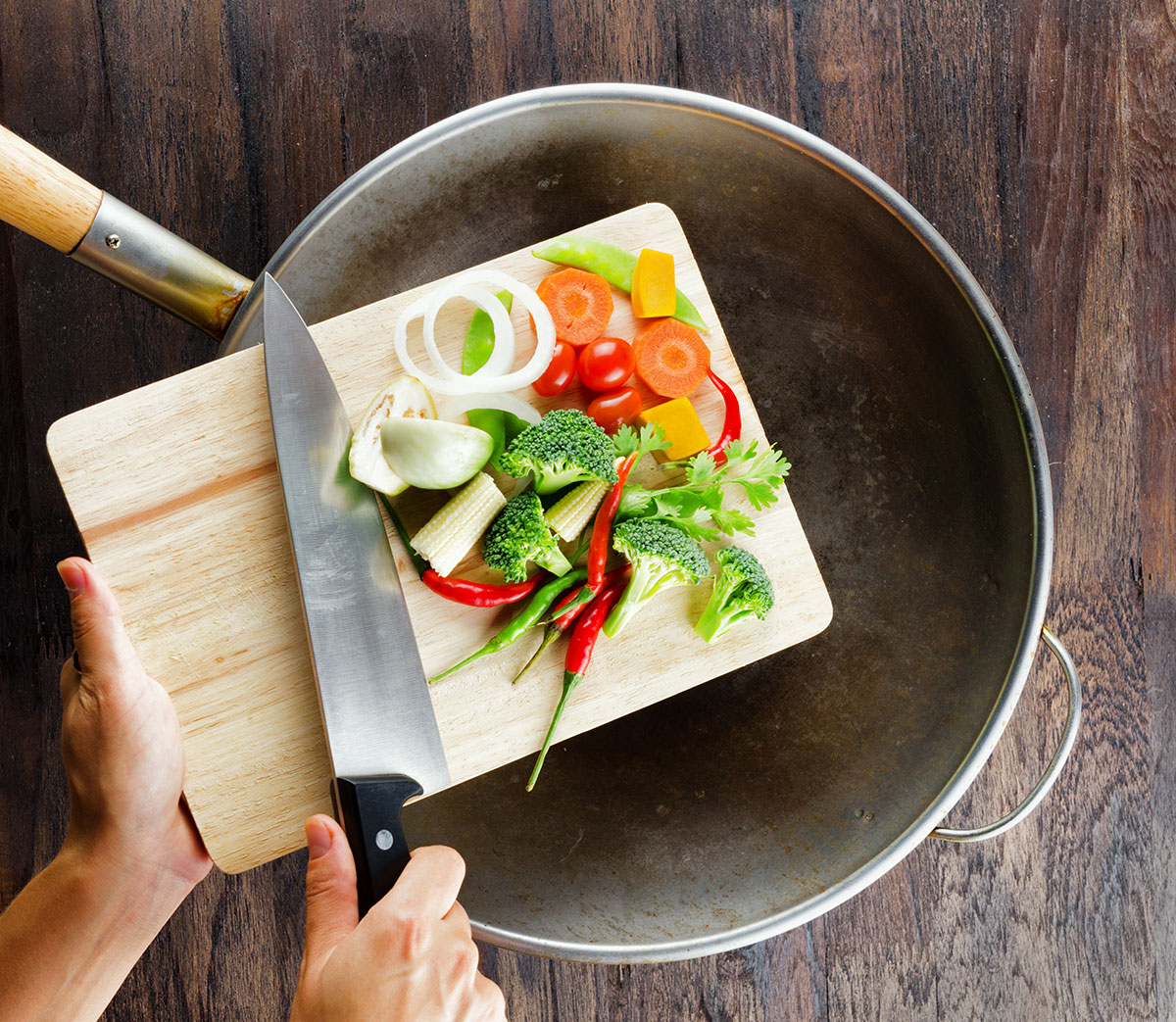 Brilliant!
Having difficulty with this one?
-
Can You Pass A Basic Cooking Test?
I got %%score%% of %%total%% right
What did you get? Comment below!