Can You Pass An 8th Grade Test From 1912?
Others Also Played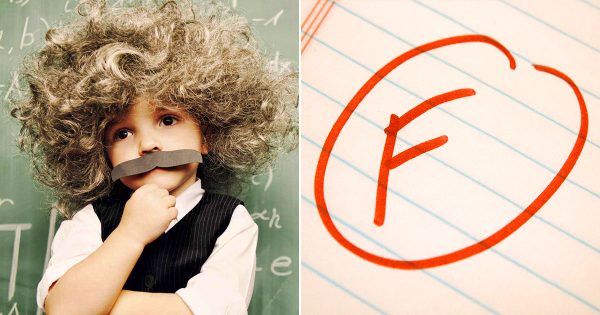 Would you have been a star student back in the 19th century?
How much attention did you pay back in school? Take this quiz and see if you're smarter than an eighth grader!
Find out if you make the grade or not.