Can You Pass This Basic First Aid Quiz?
Others Also Played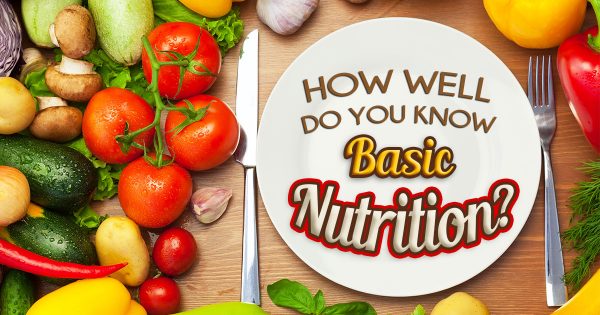 Just how good is your knowledge of basic nutrition? Have a chew on this quiz and see if you can bite off a big score!
How much do you know of the neck gland that influences almost all the metabolic processes in your body? Take this quiz and find out!
How much do you really know about good food hygiene? The truth may surprise you!