Can You Score 12/15 On This TV Character Quiz?
Others Also Played
Have you already passed our 1950s TV Easy and Medium Level quizzes? Then it's time to take the Hard Level challenge!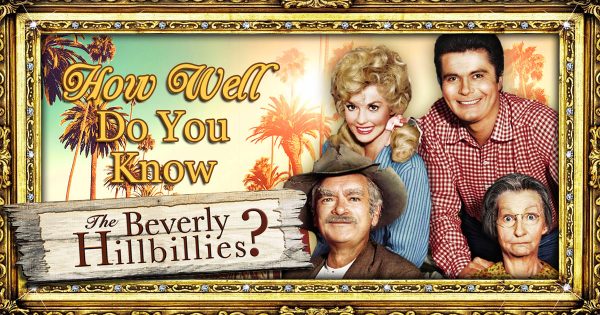 A beloved prime time institution, "The Beverly Hillbillies" is an enduring classic! How much do you remember? Take our quiz and find out!
How many of the Simpsons characters can you name? Test your memory in this fun quiz!