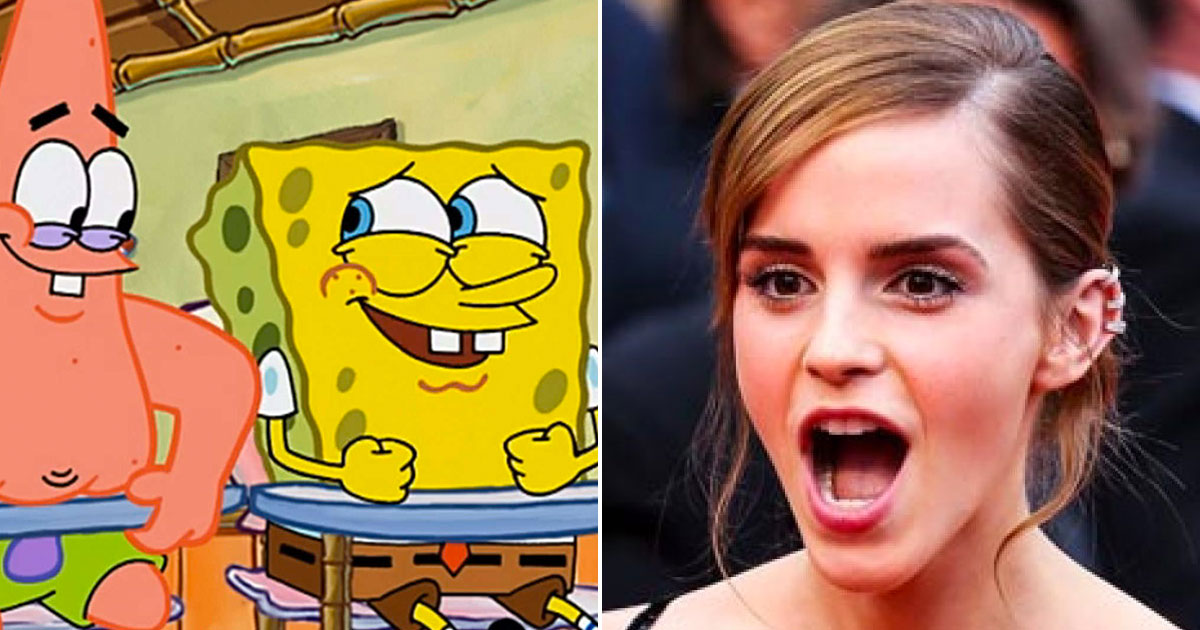 Most people enjoy reminiscing about things from their childhood. Only people with similar memories can relate to and talk about shared experiences together.
Do you remember rushing home after school to chat with your friends on an instant messenger? This is the time you get to gossip about your schoolmates without them knowing. What about playing music video games like Guitar Hero and Rock Band? If you've done this, you must feel the pain of cramped hands from rocking out too hard on the instruments. Were you obsessed with cartoons like Pokemon and Care Bears? A lot of us were enthralled by these adorable creatures engaging in battle! You would also enjoy talking about popular TV shows from your era, be it I Love Lucy, That '70s Show, Cheers, or Friends!
To pass this quiz, there is only one criterion for you to meet – you have to be born between 1988 and 1994. Otherwise, you're either too mature or immature for your age!
I'm Sorry To Make You Feel Old, But Only People Born Between 1988-1994 Can Pass This Quiz
You got %%score%% of %%total%% right!