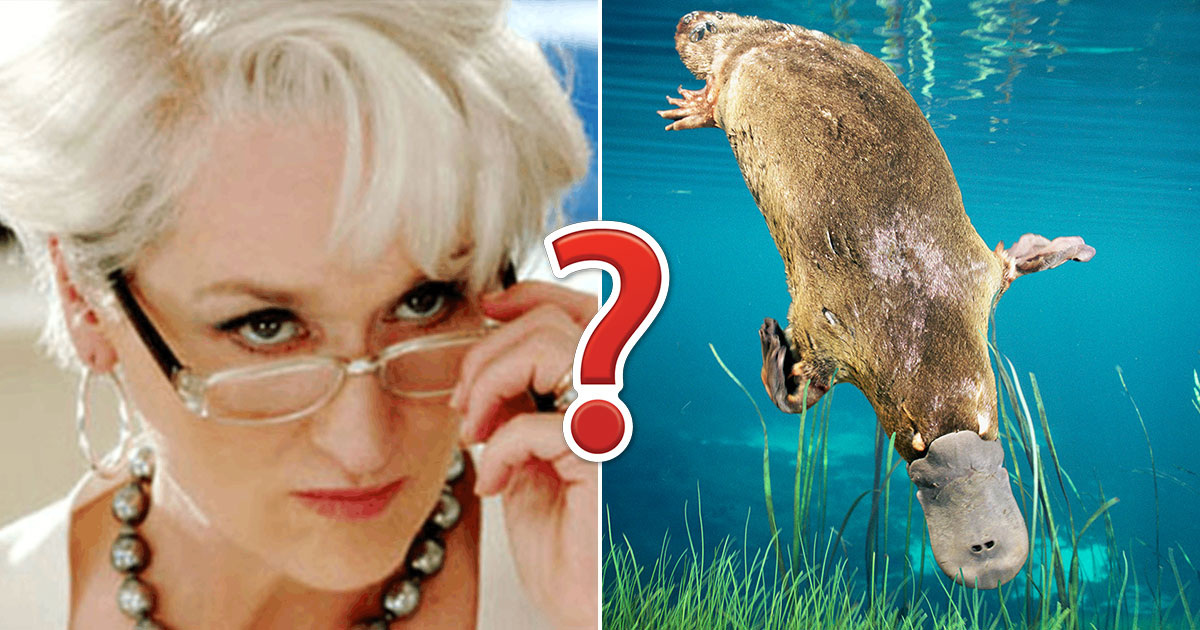 Are you a wiz at general knowledge quizzes? Get ready to challenge yourself in this rather difficult general knowledge quiz!
Do you know which is the most visited art museum in the world? What about the tallest building in the world at the moment? Do you use Sriracha hot sauce to spice up your food, and if you do, do you know which city it is actually named after? Have you ever read the popular children's novel "James and the Giant Peach" and do you know which British author wrote it? If you are able to answer these questions, then this quiz is right up your alley.
Give this general knowledge quiz a go and see how well you can score! Do you think you can pass it? Before you answer, just remember that this is a pretty tough one! So put on your thinking hat and start your daily mind workout here on Quizly!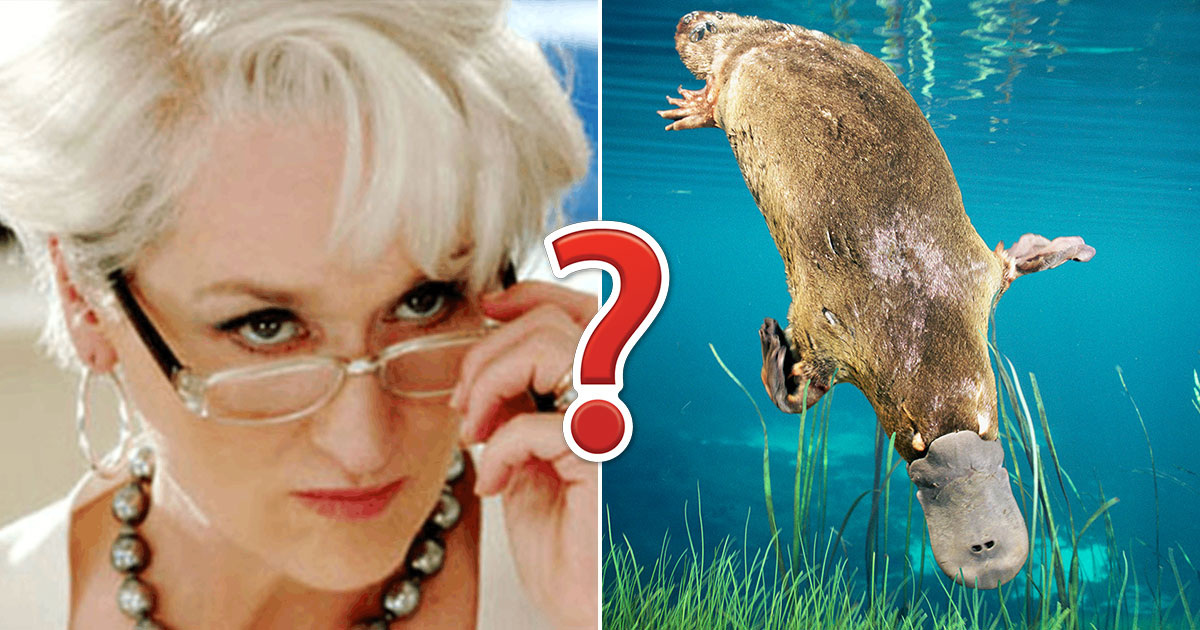 If You Think You Can Pass This Tough General Knowledge Quiz, You're Wrong
You got %%score%% of %%total%% right!