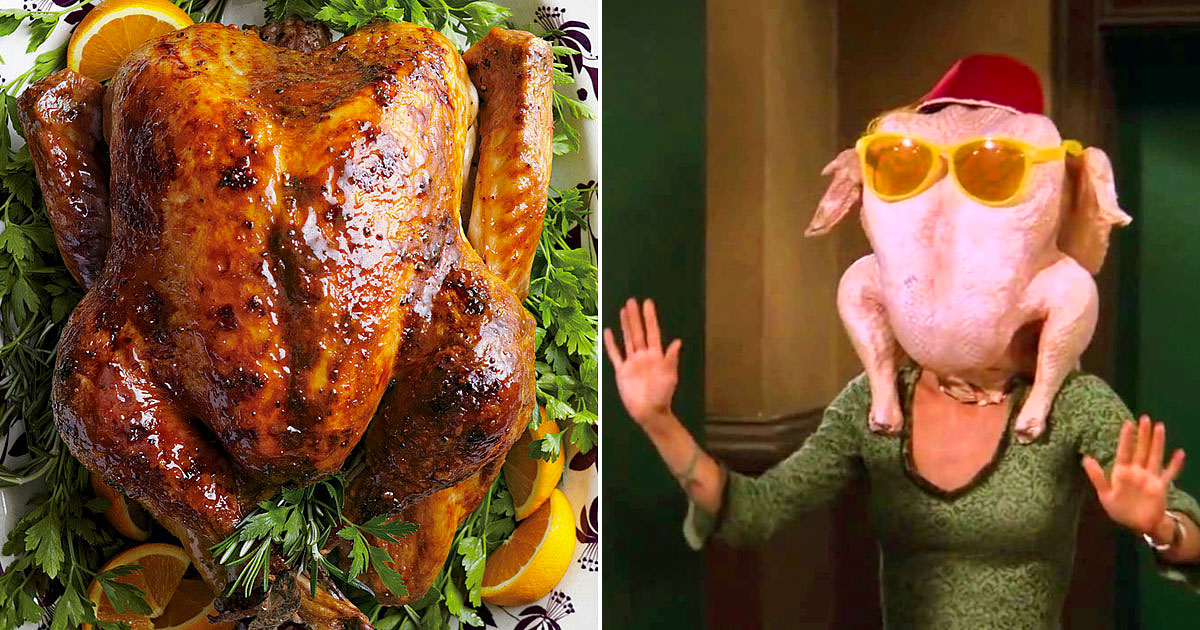 Every year Americans in the United States celebrate the Thanksgiving Day on the fourth Thursday of November. This is a day of giving thanks for events that have positively impacted you in the past year. What began as a day to be thankful for the blessing of the harvest now has turned into the largest eating event in the United States. It's also the busiest travel day of the year as many people live far from family members and travel long distances by car, train, or plane to be with their loved ones.
People eat more on Thanksgiving than on any other day, making food the highlight of the holiday. Traditional foods include turkey, stuffing, gravy, sweet potatoes, cornbread, mashed potatoes, and cranberry sauce. Many people serve pie for dessert at the end of the meal. Popular pie flavors are pumpkin, pecan, sweet potato, and apple.
Everyone knows that the turkey isn't the real star of the Thanksgiving table – it's the side dishes. Rate these Thanksgiving dishes according to how much you love them, and we will accurately guess your age!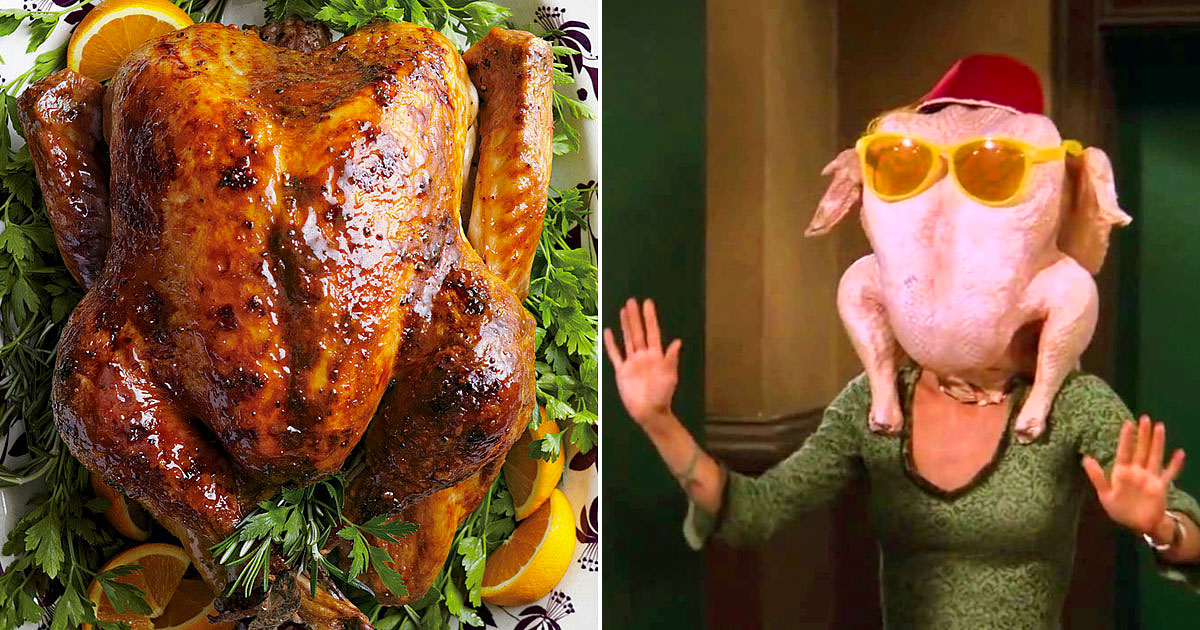 Tell Us How Much You Love These Thanksgiving Food And We'll Guess Your Age
%%personality%%