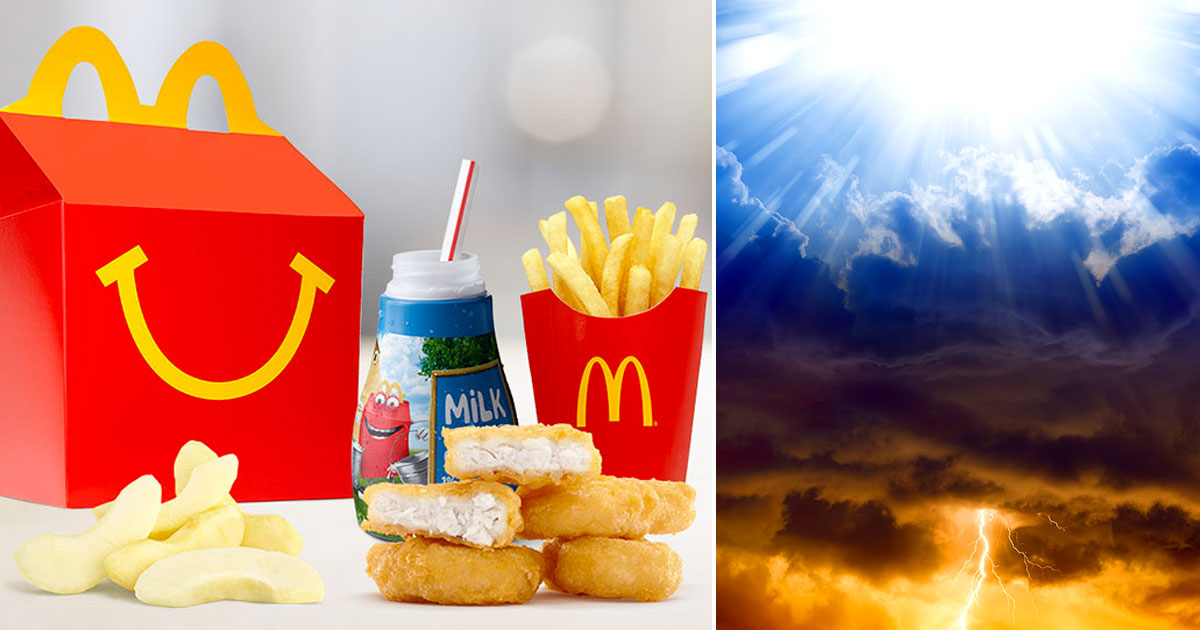 For parents, it's very important that the dining establishments they visit provide nutritious and delicious meals for their kids. When it comes to children's meals, the most famous of them all is perhaps the McDonald's Happy Meal. Kids love the chicken nuggets and the meal even includes a seasonal toy! What's not to like?
The Panera Bread chain offers an extensive kids' menu to draw in families with young children. The peanut butter and jelly sandwiches are a hit, as they are made from whole-grain bread, organic yogurt, and peanut butter. However, the signature mac and cheese offering isn't ideal as a kid's meal, due to its high saturated fat content and a whopping 490 calories! Although kids would love to indulge in a cheesy bowl of macaroni, parents need to keep an eye on their nutritional intake.
Tell us what you think of the following kid's meals from popular restaurants by casting them to food heaven or hell. Based on where you place these kid's menu foods, we can determine how old you actually act.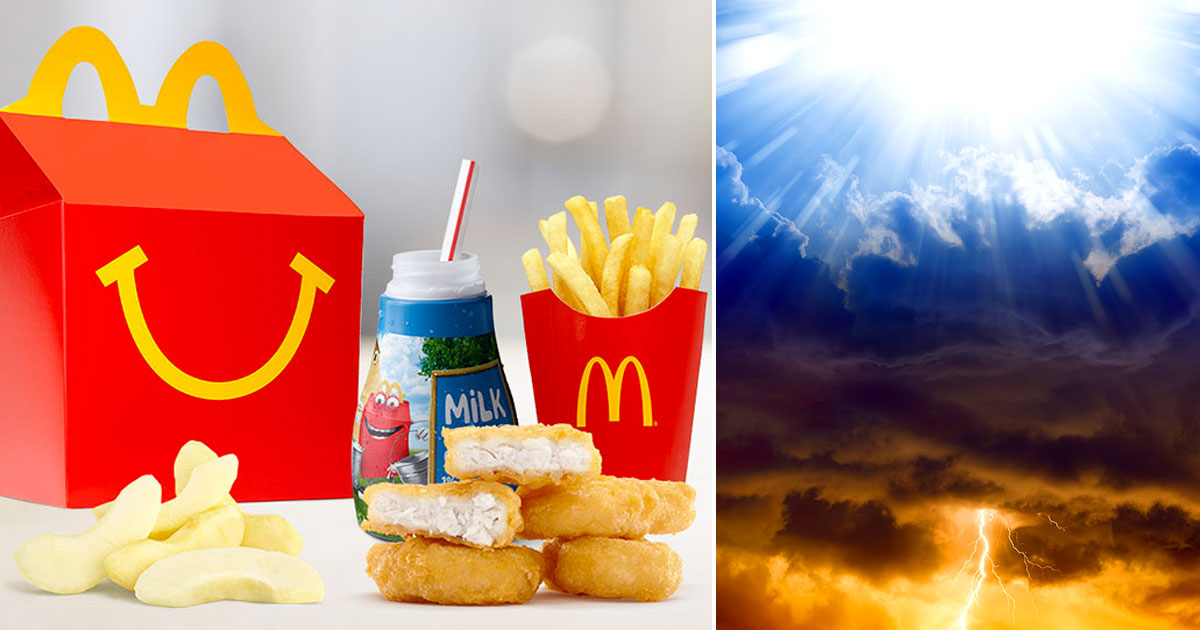 ☁️ Send These Kid's Meals To Heaven Or Hell And We'll Reveal How Old You REALLY Act 🔥
%%personality%%