Leaves, spice, and everything nice!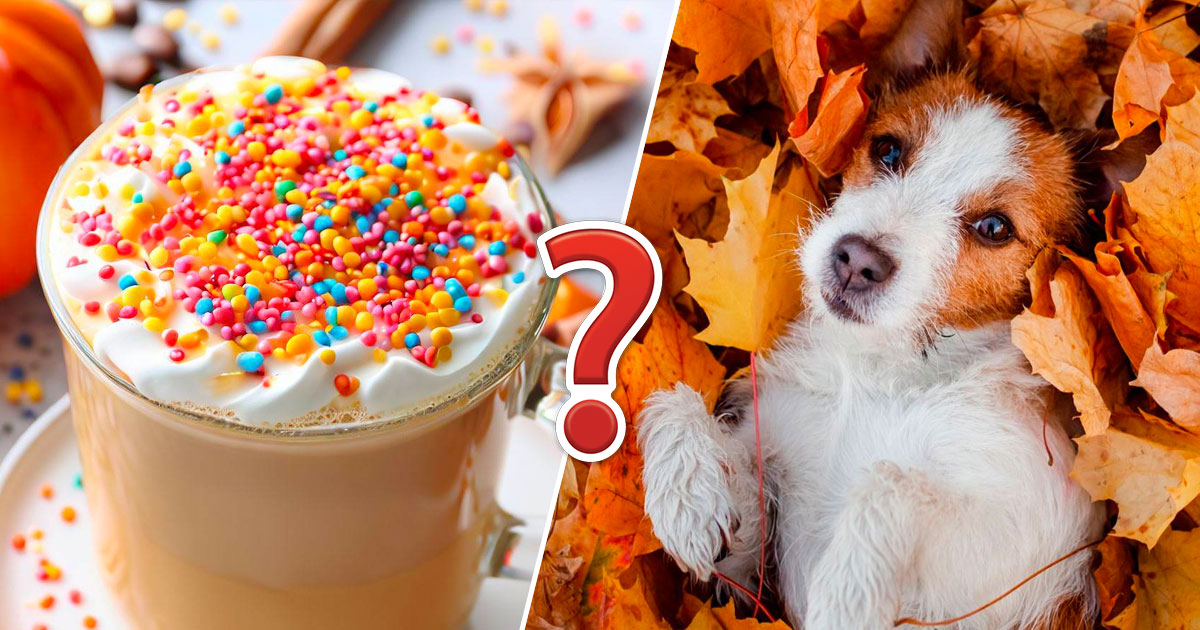 Save your scores! Log in before you play.
Get the Ad-Free Experience
Is Quizly fun for you? Support us by getting a Premium subscription.
Get Premium
Ready or not, autumn is here! The air is crisp, the leaves are turning vibrant shades of red and gold, and pumpkin spice has infiltrated every corner of the world. It's a season of cozy sweaters, apple picking, and all things spooky. But how much do you really know about this magical time of year? Get ready to put your autumn knowledge to the test with this ultimate autumn trivia quiz!
From the first sip of a pumpkin spice latte to the sound of leaves crunching beneath your boots, autumn has a way of captivating our senses. It's a season that evokes feelings of nostalgia, warmth, and maybe a little bit of hay fever. But just how much do you know about the fascinating facts and hidden gems of autumn?
Whether you're a self-proclaimed autumn aficionado or just someone who enjoys a good pumpkin carving session, this quiz is sure to challenge your autumn IQ. We'll take you on a journey through the sights, sounds, and tastes of fall, while testing your knowledge on everything from famous literature to classical music.
Speaking of music, did you know that one famous composer dedicated an entire concerto to the autumn season? That's right, there's a whole piece of classical music inspired by the falling leaves and cool breezes of this magical time of year. Can you guess which composer we're talking about?
And if literature is more your cup of tea (or should we say, pumpkin spice latte?), we've got a question for you. One iconic novel by F. Scott Fitzgerald is set in the autumn of 1922 on Long Island. It's a tale of love, decadence, and the American Dream, all wrapped up in the beautiful backdrop of autumn. Can you name this literary masterpiece?
But wait, there's more! We'll also challenge you with questions about the scientific wonders of autumn. For example, do you know the scientific term for the process by which trees shed their leaves in the autumn? It's a fascinating phenomenon that has puzzled scientists for centuries.
So grab a cozy blanket, light a pumpkin-scented candle, and get ready to test your autumn IQ like never before. Will you emerge as the ultimate autumn expert or will you be left raking up the fallen leaves of defeat? There's only one way to find out – take this autumn trivia quiz and let the fun begin!