You're about to find out.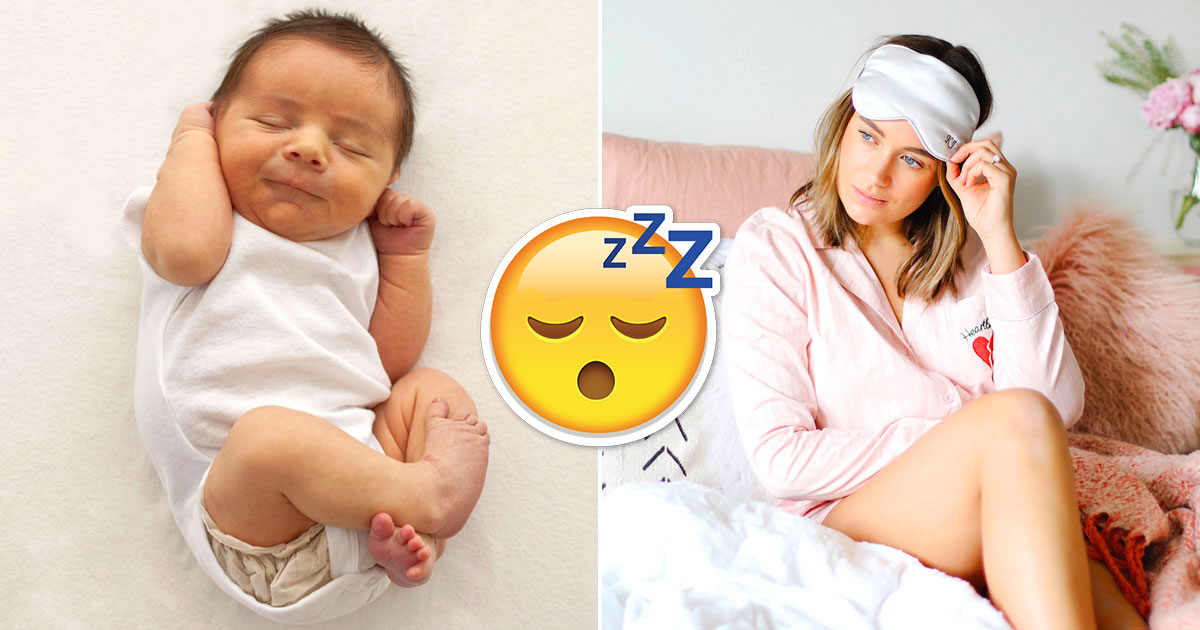 Save your scores! Log in before you play.
Get the Ad-Free Experience
Is Quizly fun for you? Support us by getting a Premium subscription.
Get Premium
Every one of us has our own unique set of sleeping habits. Some of us can wake up fresh-faced after five hours of sleep, while others need to log seven to nine hours of precious zzz's to properly function the next day. What you do–and don't do–at bedtime and even in the hours before you turn in can affect how you look and feel when your alarm buzzes in the a.m.
The way you sleep says a lot about your personality. If you sleep in a fetal position curled up on your side, you probably are shy and sensitive, and tend to overthink your problems. Another popular position is the log, which is lying straight on your side. People who sleep this way tend to be easygoing and love to be in social situations. However, they may trust too easily due to their good-natured personality.
Tell us about your sleeping routine and habits! We can guess your age accurately just from this aspect of your lifestyle.