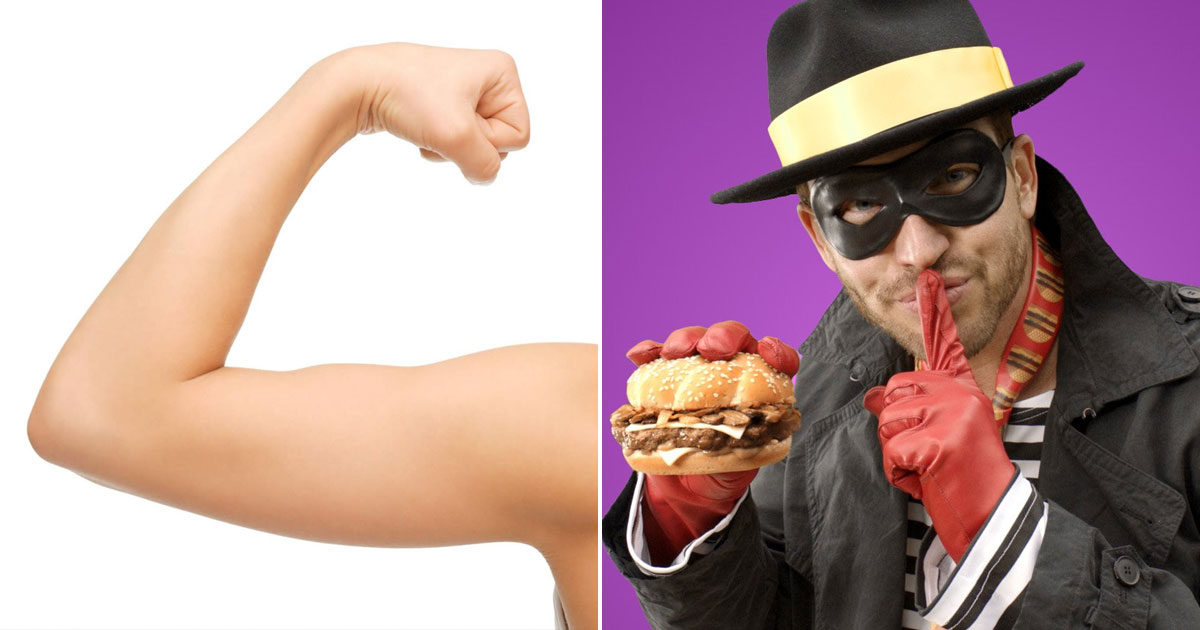 Save your scores! Log in before you play.
Get the Ad-Free Experience
Is Quizly fun for you? Support us by getting a Premium subscription.
Get Premium
Solving word puzzles boosts brain power, tests your spelling skills, and entertains everyone to no end. It's a simple activity that can be enjoyed at any time and place as long as you have a few minutes to spare. If you've ever picked up a crossword puzzle and said to yourself, "I am not smart enough for this" or "I don't have a big enough vocabulary to complete it," allow us to change your thinking on that. Becoming a good solver of brain teasers and word puzzles is more than just about having a high IQ or wide vocabulary. It's really about understanding what the clues are asking you to do.
As the saying goes, practice makes perfect. Every time you spend some time doing a quiz like this, you are giving your brain a good workout as well.
Here's a quiz that will warm up your mind for more of such quizzes to come. Test your word skills with this fun quiz and see if you can guess the word from its meaning. Your mind will thank you.