This quiz might be a little bit psychic.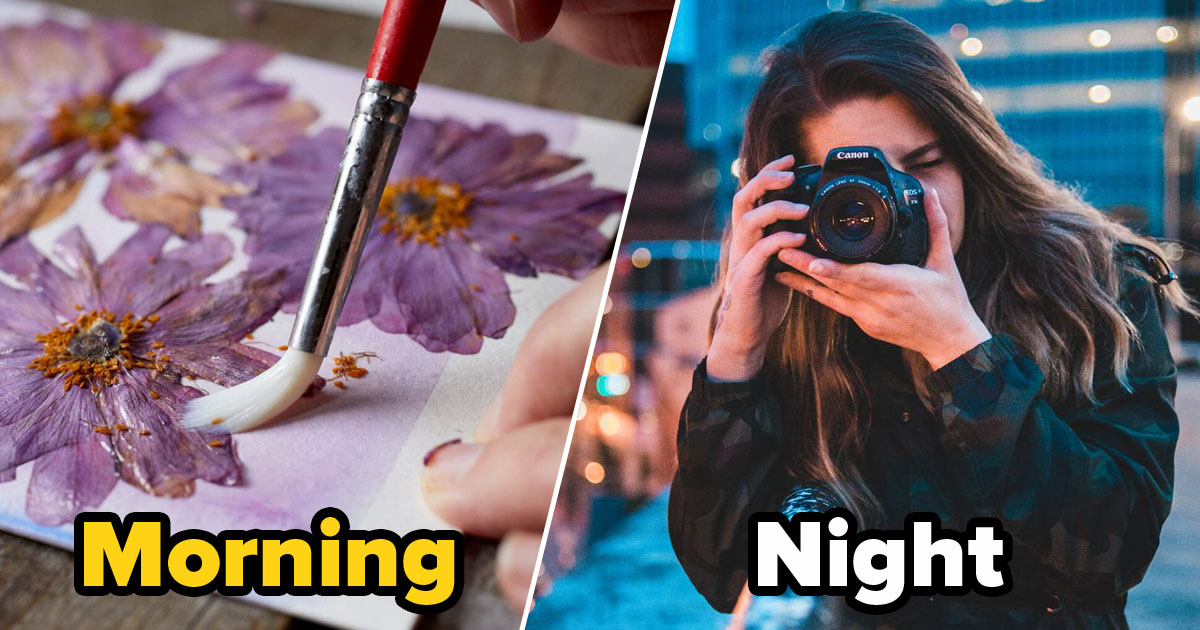 Save your scores! Log in before you play.
Get the Ad-Free Experience
Is Quizly fun for you? Support us by getting a Premium subscription.
Get Premium
There are many benefits to trying new hobbies. It can help you learn new skills, meet new people, and discover new interests. Trying new hobbies can also help you become more well-rounded and knowledgeable, and can provide an outlet for creativity and stress relief. Stress can be a vicious cycle so find small ways of breaking it up to avoid it breaking you down! Most of us have stress in our lives from one source or another and scheduling some fun or relaxation around it will stop it from taking over. If there is no way to completely avoid stress we can at least make it intermittent!
Trying new hobbies is a great way of improving yourself and it can be a lot of fun. From baking and cooking to knitting and gardening, there are plenty of hobbies to choose from. If you're looking for a new hobby, this quiz presents some of the best activities that you should try. Choose the ones that seem the most appealing to you, and we will guess if you're a morning or night person!