Do you eat everything or are you picky?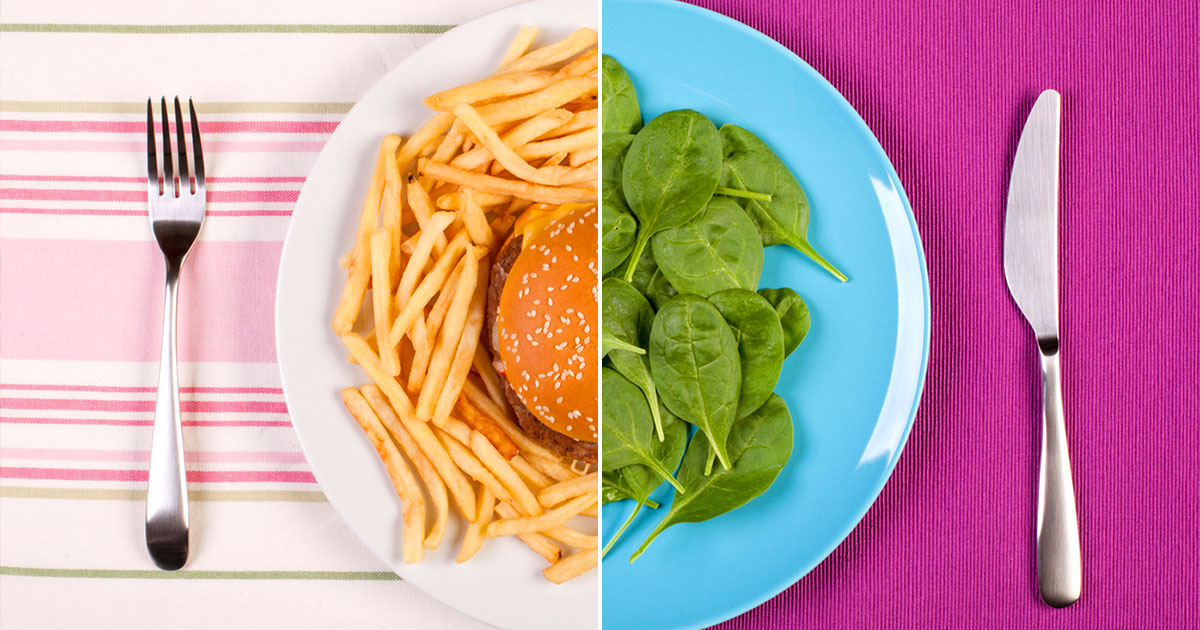 Get the Ad-Free Experience
Do you find Quizly useful and want to support us? Become a Premium member!
Learn more
Ah, the eternal struggle of picky eating! Are you someone who meticulously separates the toppings from your pizza or discreetly feeds your veggies to the family dog? Fear not, my discerning food connoisseur, for you've stumbled upon the ultimate picky eater test!
Join us on a culinary adventure like no other as we dive deep into the world of taste preferences, food quirks, and dining dilemmas. Whether you proudly wear the picky eater badge or just have a few particular food preferences, this picky eater quiz is designed to bring out your inner foodie in the quirkiest and most amusing way possible.
Now, if you're wondering what on earth a picky eater even is, let's clear the air! Picky eaters are not just those kids who would rather play with their peas than eat them – oh no! Picky eating can manifest in various degrees and forms, from being highly selective about certain textures to having a long list of "no-go" foods that can rival a novel in length.
But fear not, for we're here to celebrate all things food, even the quirky habits and idiosyncrasies that make your taste buds dance (or cringe). We've cooked up a buffet of questions that will tickle your taste buds and reveal just how much of a picky eater you truly are.
But hey, this isn't your typical boring questionnaire! We've seasoned it with a sprinkle of humor, a dash of spice, and a pinch of absurdity to keep you entertained throughout the journey. Because hey, life's too short to take food (or quizzes) too seriously!
So, grab a snack (preferably one you're not picky about), get comfy in your favorite dining spot, and get ready to embark on this delicious adventure. And remember, there are no wrong answers here – just a feast of fun and self-discovery!
Oh, and a little birdie told us that for every question you answer with a food pun, you earn extra picky eater points – the highest honor in the land of selective dining!*
(*Okay, maybe not, but it's a tasty challenge nonetheless!)
Alright, it's time to dig in! Let us know how much you love or loathe the following foods in this picky eater test, and we will reveal just how picky you are when it comes to food!
Get the Ad-Free Experience
Do you find Quizly useful and want to support us? Become a Premium member!
Learn more