Test your Monopoly mastery with this quiz!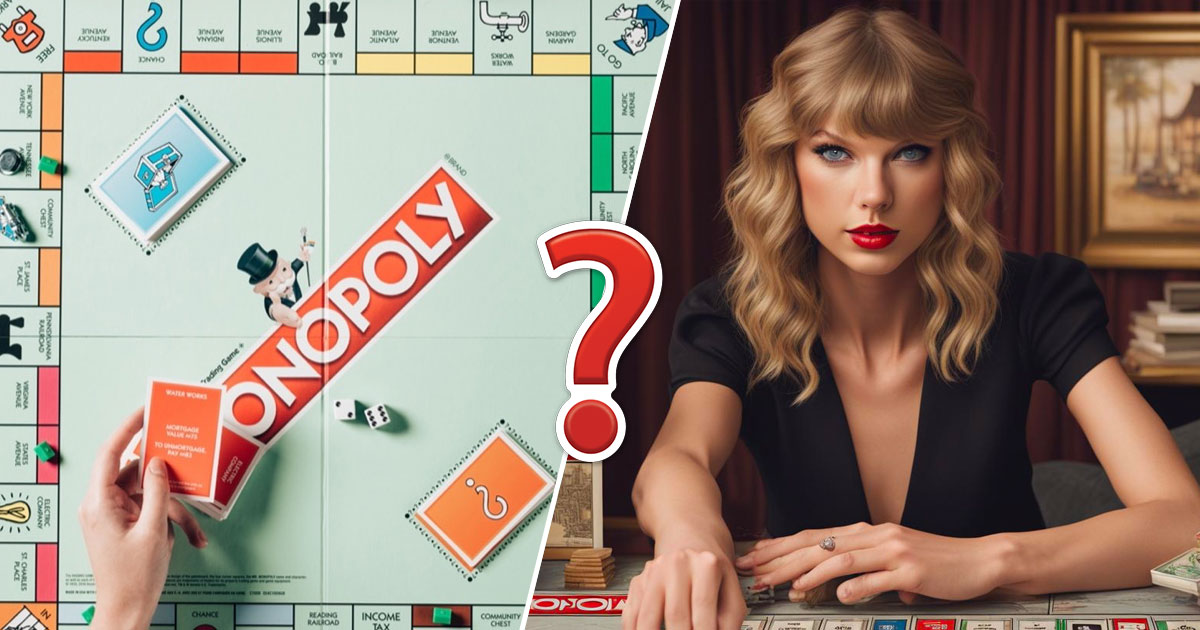 Save your scores! Log in before you play.
Get the Ad-Free Experience
Is Quizly fun for you? Support us by getting a Premium subscription.
Get Premium
Hey there, game enthusiasts and Monopoly moguls! Are you ready to roll the dice and test your knowledge of the infamous board game that brings out the competitive side in all of us? That's right, it's time to dive into the fascinating world of Monopoly and see just how well you know this iconic game.
Monopoly, the classic game of capitalism, has been entertaining families and friends for decades. It's a game where buying properties, charging rent, and bankrupting your opponents is not only allowed but encouraged. So, whether you're a Monopoly master or just a casual player, this trivia quiz is bound to challenge your knowledge of all things Monopoly.
Now, before we begin, let's make sure we're all on the same page. Monopoly was first introduced in the early 20th century and has since become a global sensation. The game revolves around buying, selling, and trading properties in an attempt to accumulate wealth and bankrupt your opponents. With iconic tokens like the top hat, thimble, and battleship, Monopoly has become ingrained in popular culture and has even sparked heated family arguments over the years.
So, how well do you know the ins and outs of Monopoly? Can you name the four railroads on the board? Do you know which properties are the most valuable? Are you familiar with the dreaded "Go to Jail" card and the satisfaction of collecting $200 as you pass "Go"? This quiz will put your Monopoly expertise to the test and separate the true tycoons from the mere mortals.
Get ready to stroll down Park Place and face off against your friends in a friendly game of Monopoly trivia. From the iconic board spaces to the sneaky Community Chest cards, this quiz will cover it all. So, grab your lucky dice, put on your thinking cap, and let's see if you're truly a Monopoly mastermind. It's time to show the world that you're not just playing games – you're dominating the Monopoly board!