Do you revel in peace or conflict?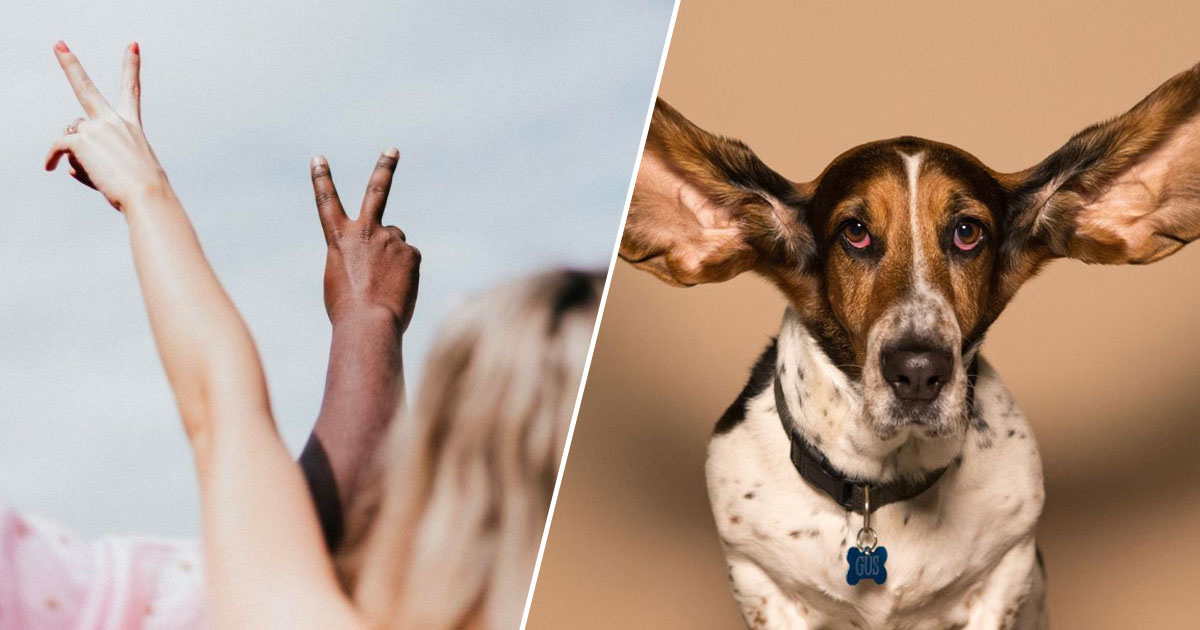 Save your scores! Log in before you play.
Get the Ad-Free Experience
Is Quizly fun for you? Support us by getting a Premium subscription.
Get Premium
Some people are peacemakers and others are disruptors. Peacemakers are people who work to bring people together, build bridges, and create harmony among different groups of people. They are often seen as diplomatic, kind, and patient. Disruptors, on the other hand, are people who challenge the status quo and push boundaries. They often take risks, speak up for what they believe in, and challenge the way things are done. There are positive and negative points for each type of person. Disruptors often push back against things they feel are unjust but sometimes too much disruption can lead to the prevention of good things as well. Peacemakers, on the other hand, try and help everyone get along. Sometimes disruptors think peacemakers are too passive, and enable injustices to occur.
It's taken years of research but we can actually figure out which type of person you are based on how you view the images shown in this quiz. The way you react to the scenarios presented here says a lot about you and your personality. So, go ahead and take this quiz, answer the questions honestly, and we will let you know if you are a peacemaker, a disruptor, or something else entirely.