Do you have what it takes?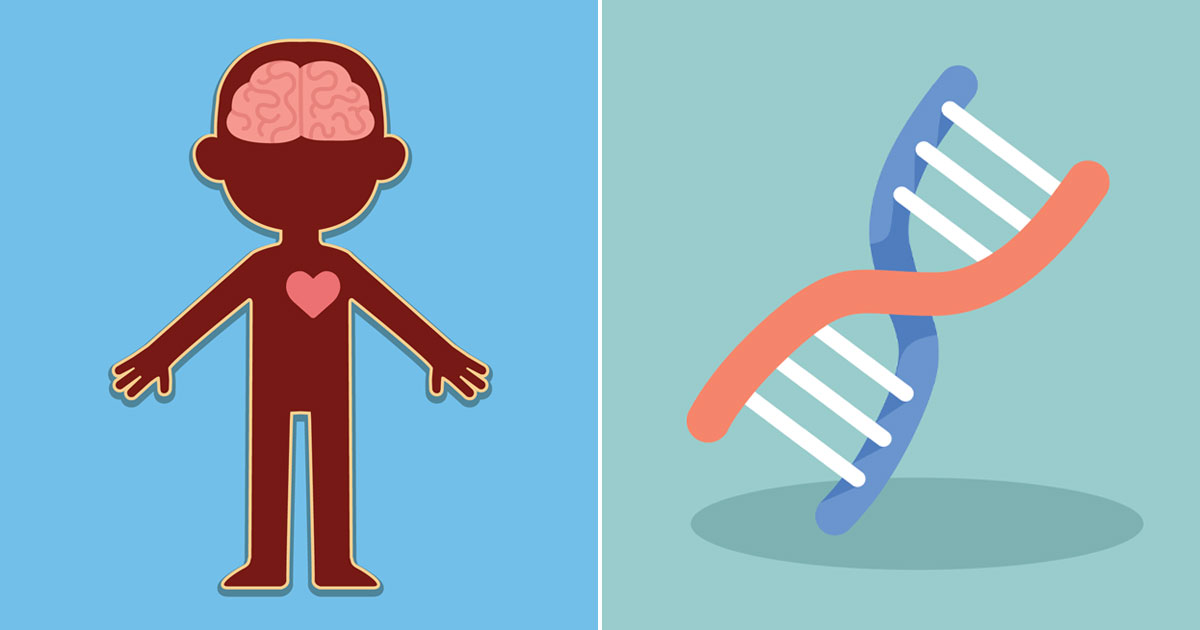 Save your scores! Log in before you play.
Get the Ad-Free Experience
Is Quizly fun for you? Support us by getting a Premium subscription.
Get Premium
From the gravity that keeps our feet planted on the ground to the movement of the tides, the weather, and the skies above us, there is a vast treasure trove of knowledge in our shared experiences. With a world that's ever-changing, there will always be new scientific facts and discoveries to uncover. Even beyond the planet, there are also many changes happening, ones that could impact us here on Earth.
If you think you can still recall the basics of various branches of science, take our quiz to test your science knowledge! Acing a quiz like this won't come easy; you'll have to think way back to the stuff you learned in school, and more! If you can score at least 75 percent on this difficult science test then we know for sure you are a particularly knowledgeable person. Think you can score big on this science quiz and be crowned the Science Champion?