Your birth certificate may say one thing, but this quiz may say another.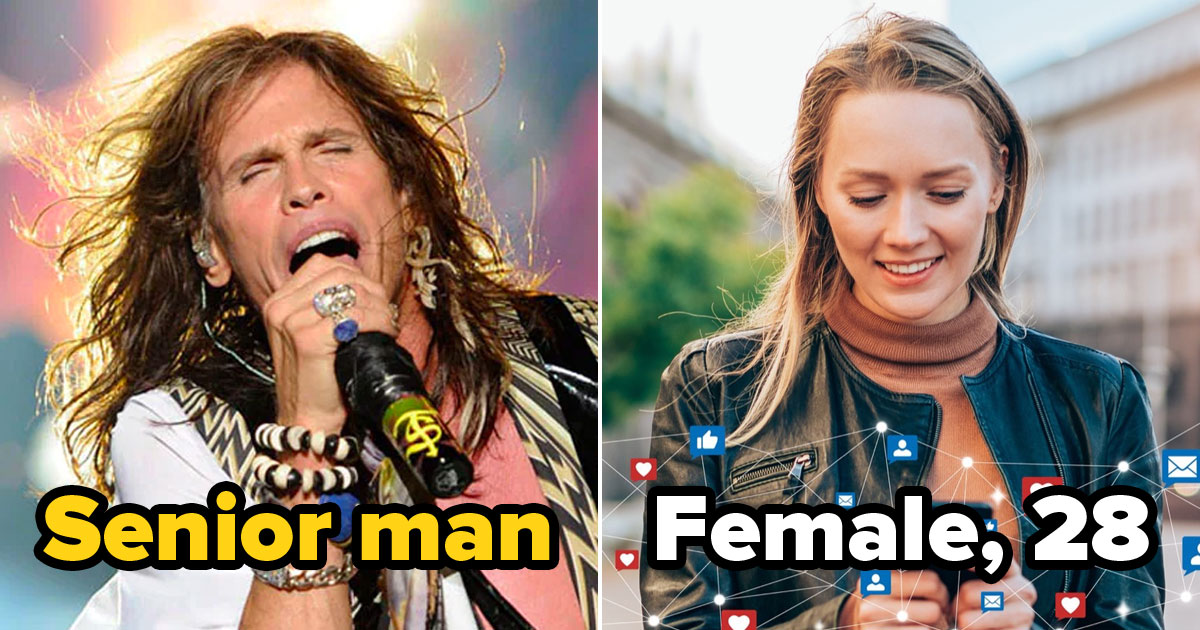 Save your scores! Log in before you play.
Get the Ad-Free Experience
Is Quizly fun for you? Support us by getting a Premium subscription.
Get Premium
This might sound strange or perhaps even unbelievable, but we can figure out how old you are and what your gender is just by asking you a series of "would you rather" questions. You might be saying to yourself, "well that sounds a little presumptive, how well could they possibly determine my age and gender based on some silly questions?" Well, we've got a system down that is coming up with accurate results more often than inaccurate ones. We've been wrong once or twice before, however.
There is a good chance that there are clues to your age and gender hidden in your answers to these "would you rather" questions. Some of these questions may be rather difficult to answer, so just be honest and pick the best one that applies to you. To see if you are actually a young female, middle-aged man or senior woman, give your most honest answers in this quiz and we'll reveal the truth. You may need to double-check your birth certificate after this.