Put your bottled knowledge to the test.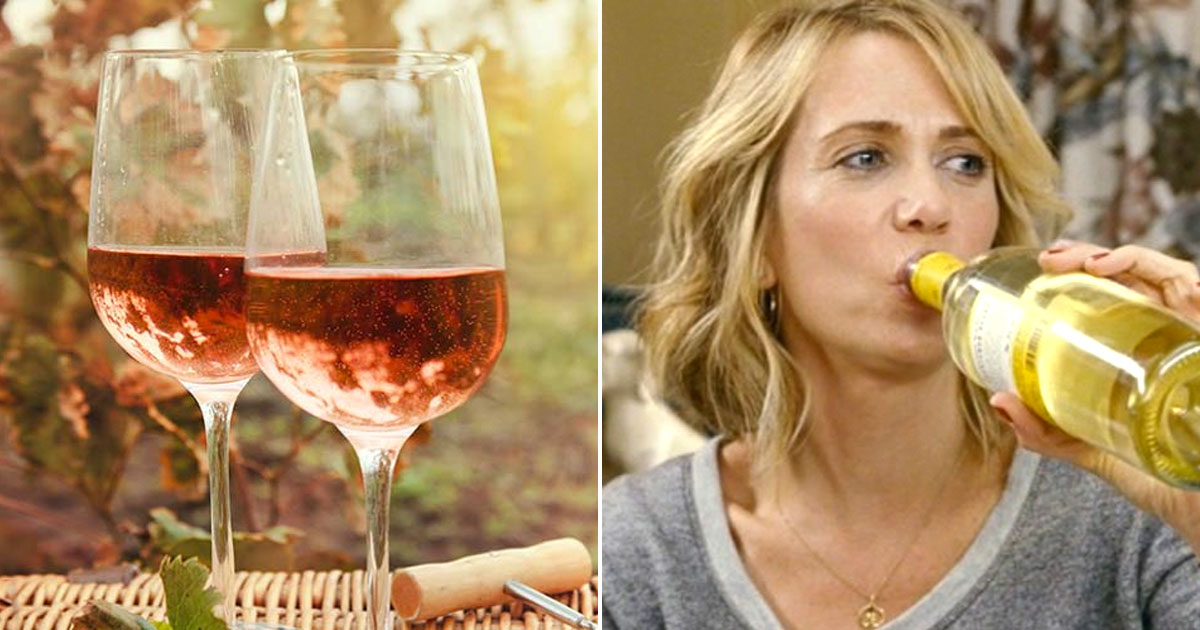 Save your scores! Log in before you play.
Get the Ad-Free Experience
Is Quizly fun for you? Support us by getting a Premium subscription.
Get Premium
Warning! The following quiz is not for people who aren't willing to give up their occasional (or regular) glass of wine. Do you think you know everything there is to know about the alcoholic beverage? What about the following facts?
You know about wine cellars. But for people who don't have their own, where is the best place to store wine? The main thing to do is to keep it away from heat, so a refrigerator will do. If you are ever tempted to purchase a fancy wine opener to impress your friends at dinner, you need to remind yourself that many professional sommeliers use an inexpensive 'waiter's friend', for under $10.
If you're already well-versed with your wines, a quiz like this will not faze you. In that case, you can continue enjoying wine as much as you want to. However, if you barely know anything about the drink in question, you may fail this quiz and end up having to give it up. Are you prepared to take that risk? Good luck!