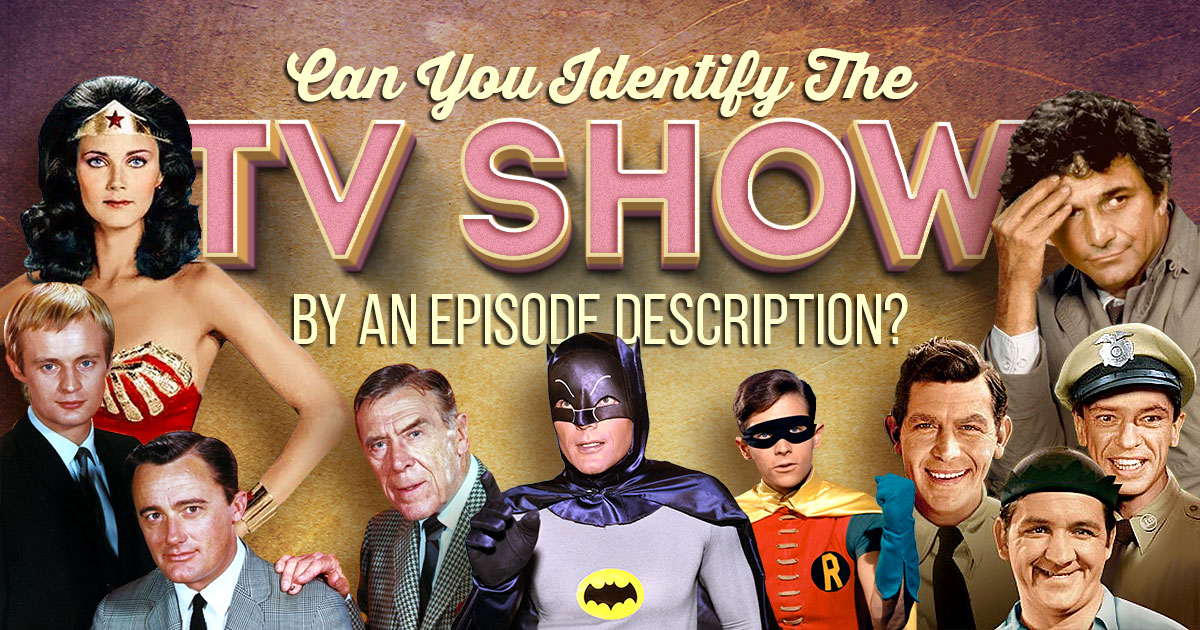 How well do you remember your favorite TV shows? Well, you're about to find out.
We'll give you the synopsis of one of its episodes, and you'll have to guess which TV show it's from. Pay attention to every detail. Good luck!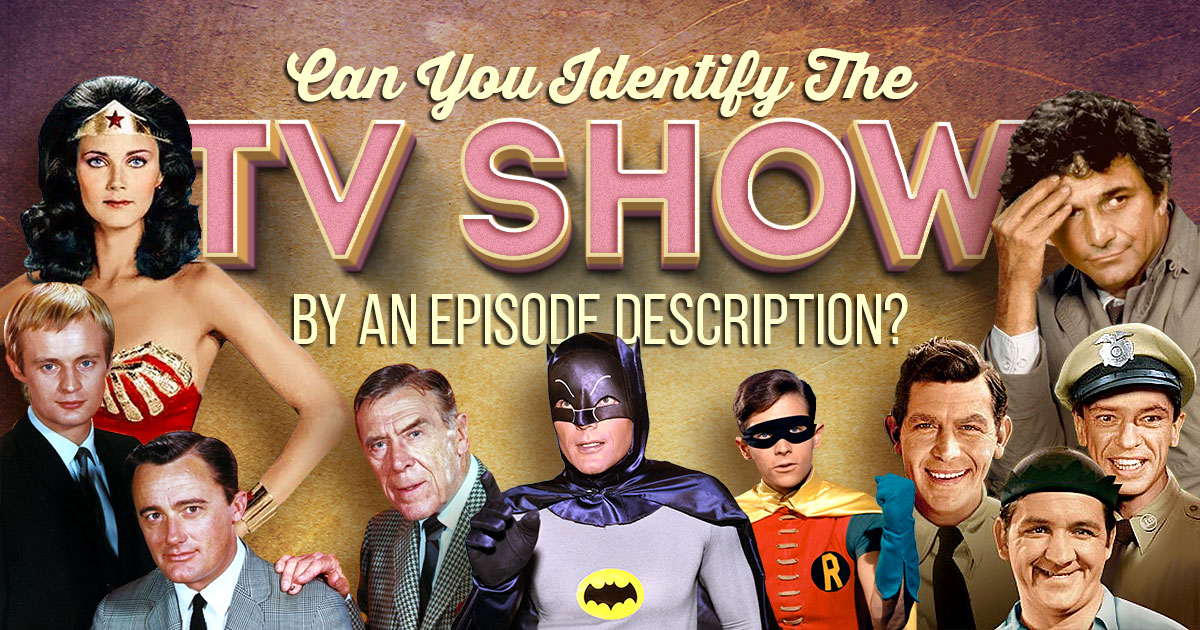 Can You Identify The TV Show By An Episode Description?
You got %%score%% of %%total%% right!