Are you a spring, summer, autumn or winter baby?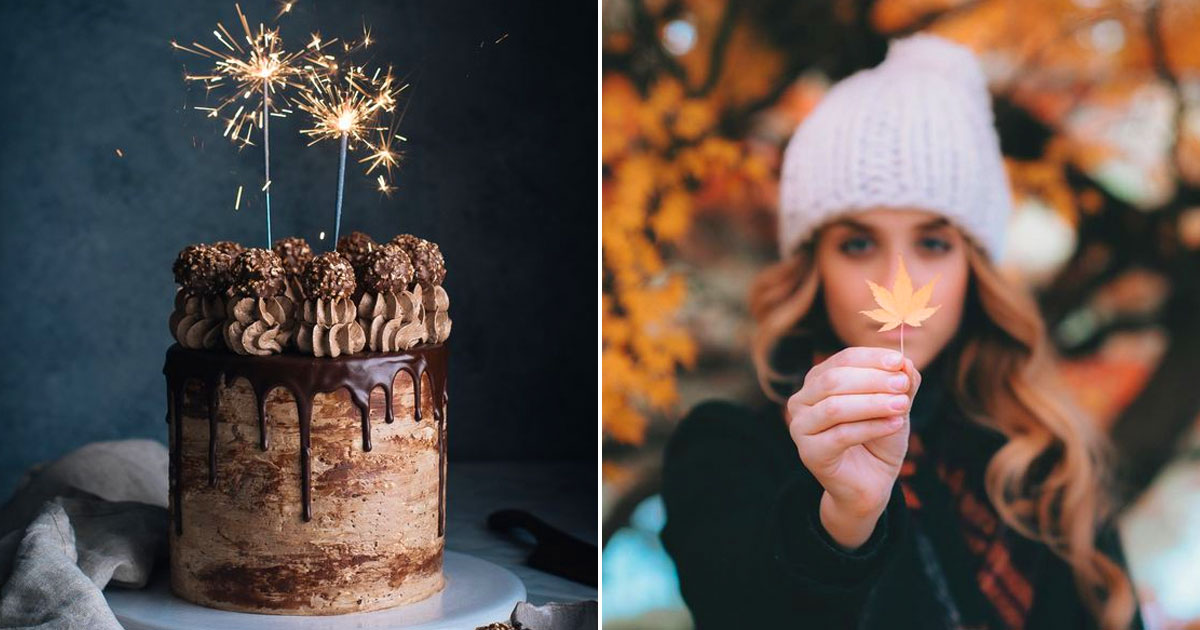 Save your scores! Log in before you play.
Get the Ad-Free Experience
Is Quizly fun for you? Support us by getting a Premium subscription.
Get Premium
Our birthday is considered to be a special day for each and every one of us. It's a day that our friends and loved ones express warmth and good wishes, making it truly one's own day. As part of a birthday celebration, a cake usually takes centerstage. So, it makes sense that the choice of cake is personalized according to the kind of person you are.
If you're a fan of cookies and cream icing on a cake, you are someone that appreciates hard work, and you are willing to put in the effort to reap the rewards. If you appreciate a plain old vanilla cake, you're pretty low maintenance. You prefer sticking to the basics, and live life in a no-frills manner. If you love red velvet, you're task-oriented. Your intelligence pushes you to achieve your goals without letting anything unimportant get in your way.
In this quiz, we can determine which season you were born in - or at least try and guess it! All you have to do is to make yourself a birthday cake. Choose the flavor of the batter and icing, as well as the toppings, and we'll tell you our guess!