Can you answer these questions about man's best friend? It's time to test your canine knowledge!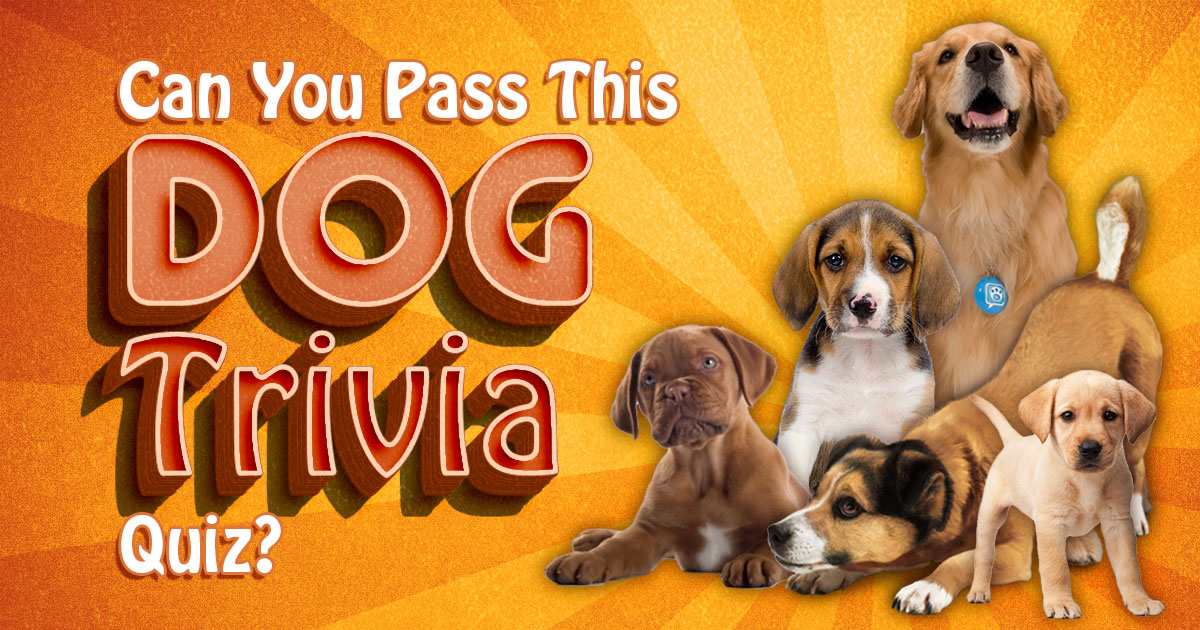 Save your scores! Log in before you play.
Get the Ad-Free Experience
Is Quizly fun for you? Support us by getting a Premium subscription.
Get Premium
If you've ever owned a dog, you probably already know just how awesome dogs are. They fill your life with love, loyalty, companionship, devotion, fur and plenty to smile about. Each time we feel down, they remind us that we are so loved. All dogs want is for their human to be happy and throw the ball. If there is one thing in life that will never disappoint you, it's the dog.
Here's a lovely dog-related quote from the movie Marley and Me:
A dog has no use for fancy cars, big homes, or designer clothes. A water logged stick will do just fine. A dog doesn't care if you're rich or poor, clever or dull, smart or dumb. Give him your heart and he'll give you his. How many people can you say that about? How many people can make you feel rare and pure and special? How many people can make you feel extraordinary?
Test your knowledge of man's best friend and see if you know these dog facts. Can you answer these questions about these amazing animals?