All those hours spent watching David Attenborough documentaries are about to pay off.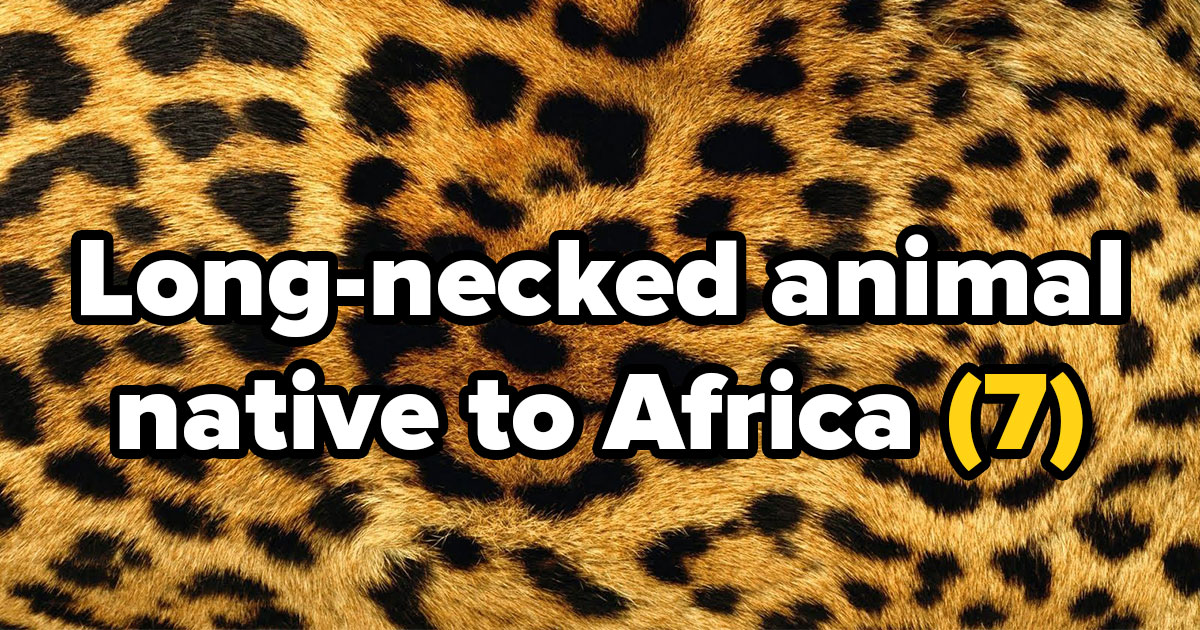 Save your scores! Log in before you play.
Get the Ad-Free Experience
Is Quizly fun for you? Support us by getting a Premium subscription.
Get Premium
Think you are a true crossword expert? Take this quiz to find out if you're right. We've got a series of quizzes that will test you on your general knowledge, sleuthing skills, and see how smart you are when it comes to riddles and crossword puzzles.
This quiz will test you on not just your knowledge of the animal kingdom, but also your spelling. Let's see how many of these animal-related terms and names you can figure out!
How to play:
For this particular quiz, all answers are words related to animals.
You will get a clue in each question. Solve the clue and type in your answer.
The number of letters in each answer are indicated in brackets.
Answers are case-insensitive, cases don't matter.
Plurals, tenses and the forms of verbs matter. That means mind your -s's, -es's, -ed's, -ing's, etc.
Stuck? Click the "I give up" button to reveal the answer and move on to the next question.
So, think you're smart enough to ace this word quiz? Let's get started.