Can you name these stars with the hardest-to-spell names?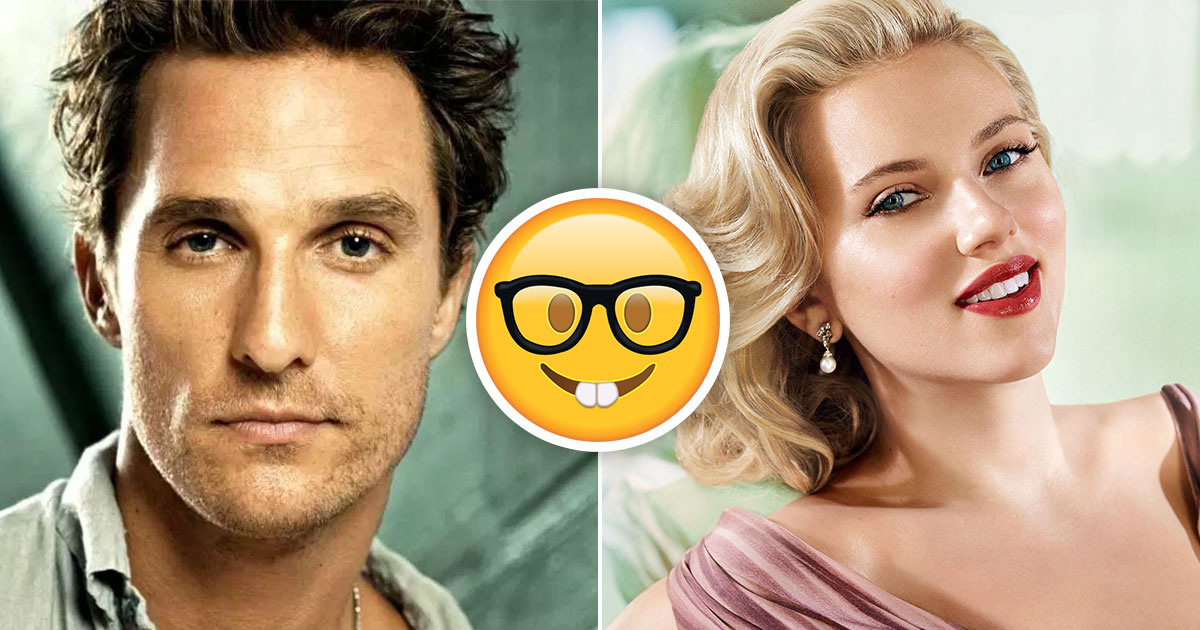 Save your scores! Log in before you play.
Get the Ad-Free Experience
Is Quizly fun for you? Support us by getting a Premium subscription.
Get Premium
We all have celebrities that we admire and respect. We eagerly await their newest projects and read up on their latest adventures and gossip online. When we Google their names, the search engine usually autocompletes or autocorrects their names to the correct spellings. This is why we may think we know how to spell celebrity names. But do we actually?
Few would know that Pirates of the Caribbean fame Keira Knightley's name is spelled the way it is. You would think the 'i' comes before the 'e' in her first name and sometimes forget about the 'e' in her last name. Another popularly misspelled name? Steve Carell. Is it two 'r's or two 'l's? Adding to the confusion are the spellings of Will Ferrell and Colin Farrell's last names. And do we have to even talk about the long and complicated names of Zach Galifianakis and Gabourey Sidibe?
Take this test to find out if you're good at spelling celebrities' names!