Can You Name These 1970s Movies?
Others Also Played
Ice down and take this quiz featuring the best of action cinema from the years 2000-2010!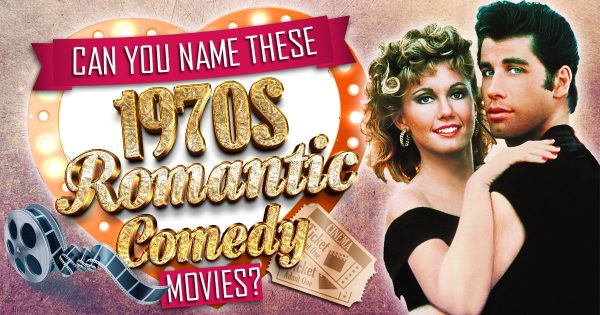 Do you remember these funny romantic comedies from the '70s? Take this quiz to find out!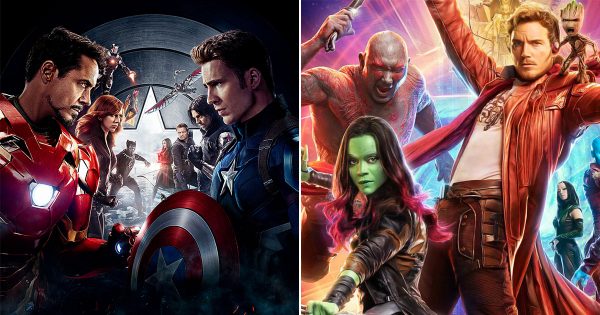 You may need one of Banner's 7 PhDs to ace this.