This won't be a piece of cake.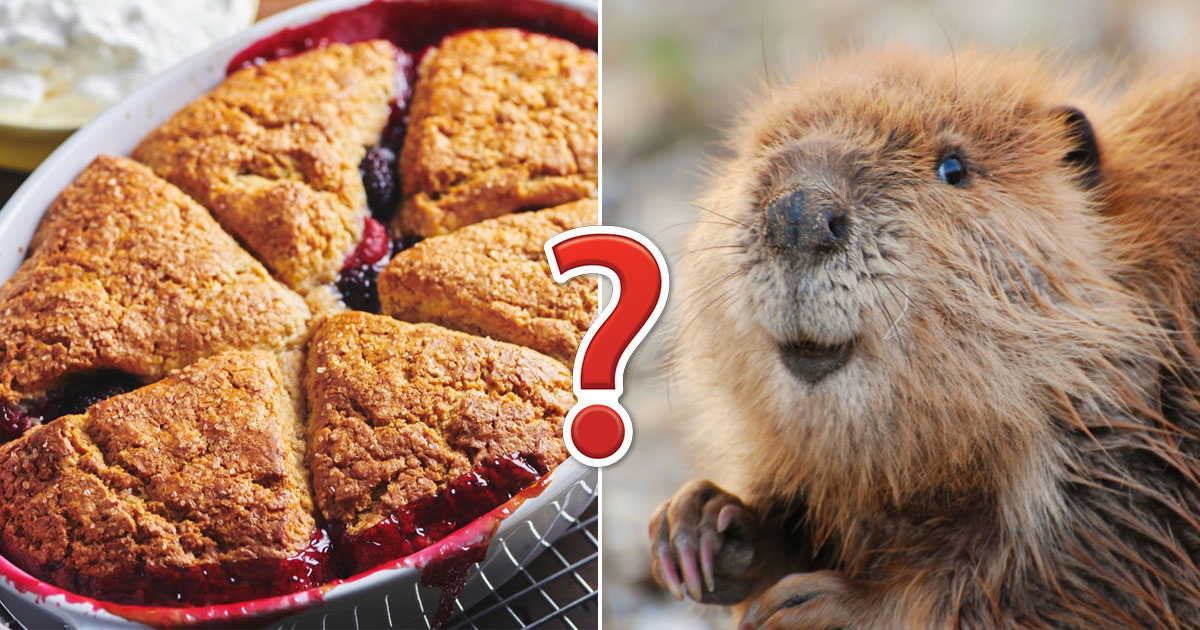 Save your scores! Log in before you play.
Get the Ad-Free Experience
Is Quizly fun for you? Support us by getting a Premium subscription.
Get Premium
Many people pride themselves on their trivia and general knowledge skills. Having a good foundation of general knowledge is important for a variety of reasons, including being able to follow current events in the news, impressing a potential employer at a job interview, and simply participating in lively conversations with your friends. By learning and gaining new knowledge, we become more equipped to hold informed conversations with others and engage with individuals from all walks of life. Having good general knowledge isn't just about knowing about things that interest you. It also requires a good idea of what's going on in subjects outside your frame of reference.
Wanna know if you have sufficient knowledge in trivia? Quizly has got you covered. Wherever your strengths lie, you're likely to find something to challenge you in this quiz! Are you ready to challenge the genius in you and see how your trivia knowledge stacks up against others? Without any further ado, click the start button and put your trivia knowledge to the test.