How good are you at word games? If you can call yourself a wordsmith, try this very hard quiz!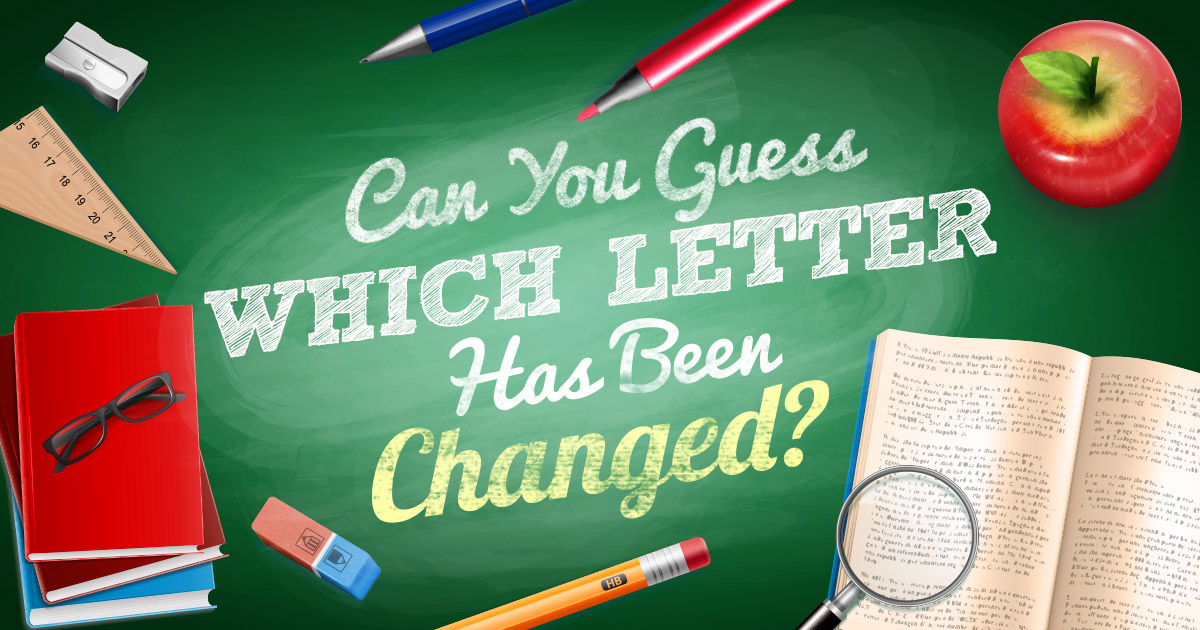 In this quiz, you look at different pairs of pictures and determine which letter from the word on the left has been changed. For example, if you change the R in horse to a U, you'll get house. So, 'R' is the answer!
Keep in mind, one photo could be described by many different words!
Ready to take up this tough challenge? Start the quiz now!
Get the Ad-Free Experience
Do you find Quizly useful and want to support us? Become a Premium subscriber!
Learn more