How much do you *really* know about the wizarding world? Take this giant Harry Potter quiz and see if you can score O (Outstanding)!
Hey, Muggle, you're a self-proclaimed Harry Potter fanatic. You've read all the books, seen all the movies, perhaps attended midnight release parties fully decked out in your Hogwarts robes, homemade wand in hand. But can you say you're a wizarding world expert? Take this giant Harry Potter trivia quiz to find out! You'll need a nip of Felix Felicis for luck if you hope to get full marks.
Consider this mega quiz your O.W.L.s.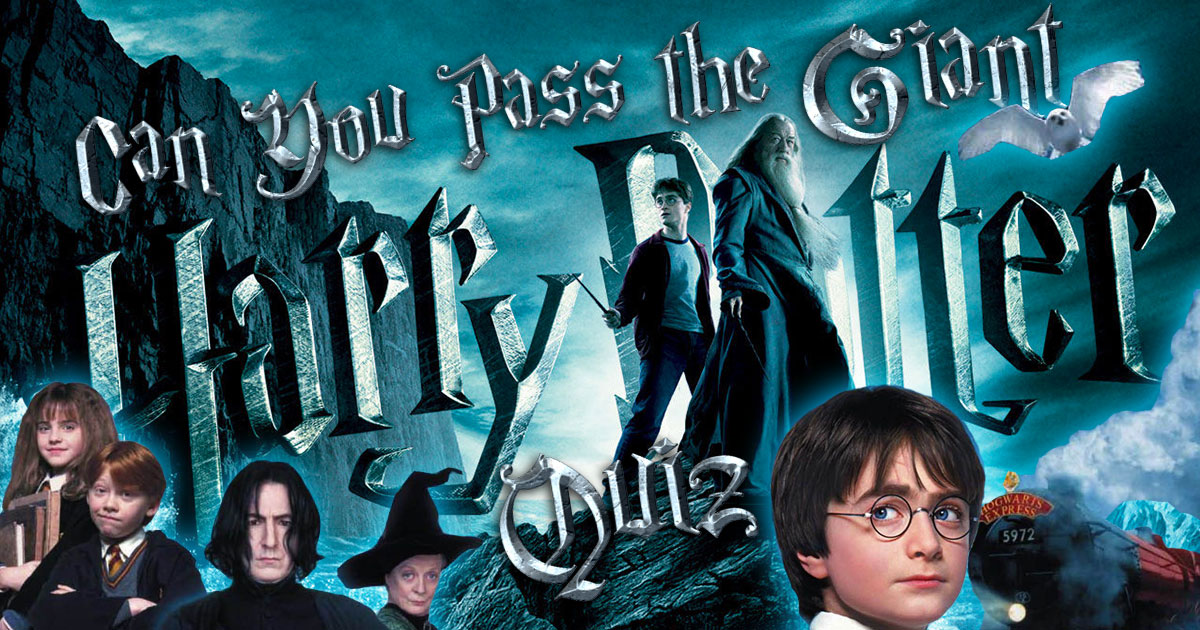 Get the Ad-Free Experience
Do you find Quizly useful and want to support us? Become a Premium subscriber!
Learn more