Do you have what it takes to rule the castles?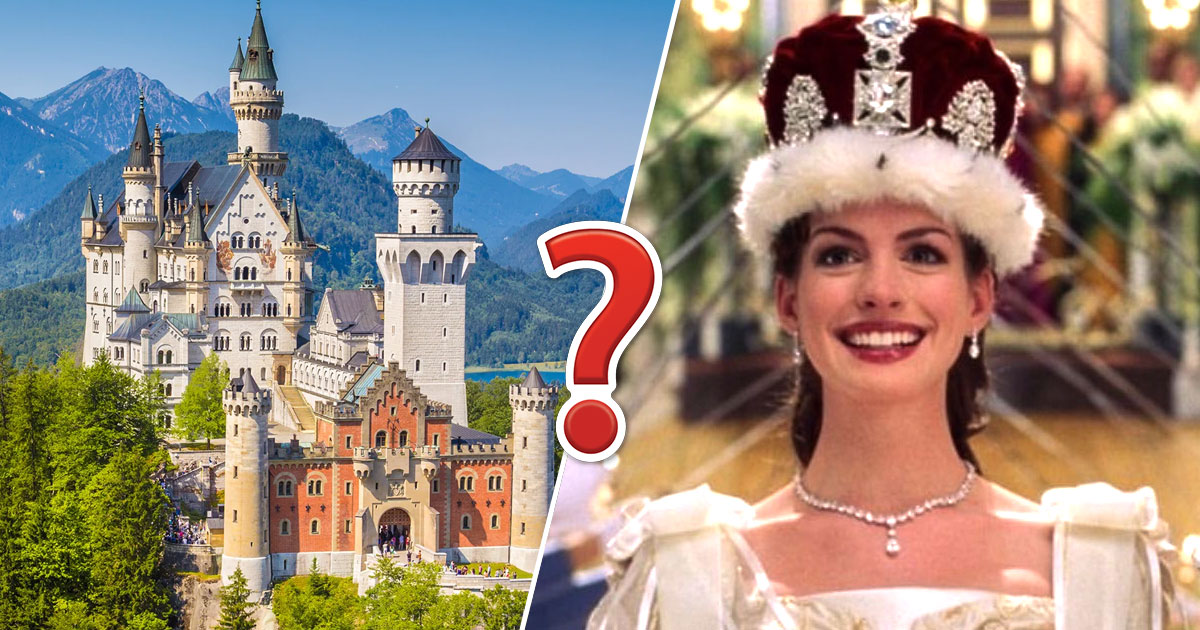 Save your scores! Log in before you play.
Get the Ad-Free Experience
Is Quizly fun for you? Support us by getting a Premium subscription.
Get Premium
Ah, castles. Majestic fortresses of old, filled with tales of knights, damsels in distress, and the occasional dragon or two. If you've ever dreamed of storming the battlements, or perhaps just fantasized about living in a castle with a moat (complete with crocodiles, naturally), then you've come to the right place. We have come up with a famous castles quiz that will transport you to the enchanting world of these iconic structures and put your knowledge to the test!
Now, before you hit that "Play" button and charge into battle, let's take a moment to appreciate the magnificence of these architectural wonders. Castles have long captured our collective imagination, standing as testaments to human ingenuity and the desire for power and protection. From the fairy tale-like Neuschwanstein Castle in Germany to the hauntingly beautiful Edinburgh Castle in Scotland, each castle has its own unique story to tell.
But enough with the history lesson, let's get down to business. This is no ordinary quiz. It's a thrilling adventure that will challenge even the most seasoned castle enthusiasts. We've scoured the globe to bring you a collection of questions that will make you feel like you're wandering through the halls of these extraordinary fortifications.
Think you know your Windsor Castle from your Château de Chambord? Your Himeji Castle from your Prague Castle? Well, it's time to put your castle knowledge to the test! From ancient ruins to modern marvels, our quiz will cover it all. So grab your thinking cap, dust off your medieval history books, and prepare to embark on a quest like no other.
Whether you're a history buff, a lover of all things medieval, or simply someone who enjoys a good quiz (because who doesn't?), this castles quiz is the ultimate challenge for you. So, are you ready to storm the castle, metaphorically speaking, of course? Then let's get started and see if you have what it takes to be crowned the ruler of Knowledge Kingdom!