Put on your smarty pants for this one.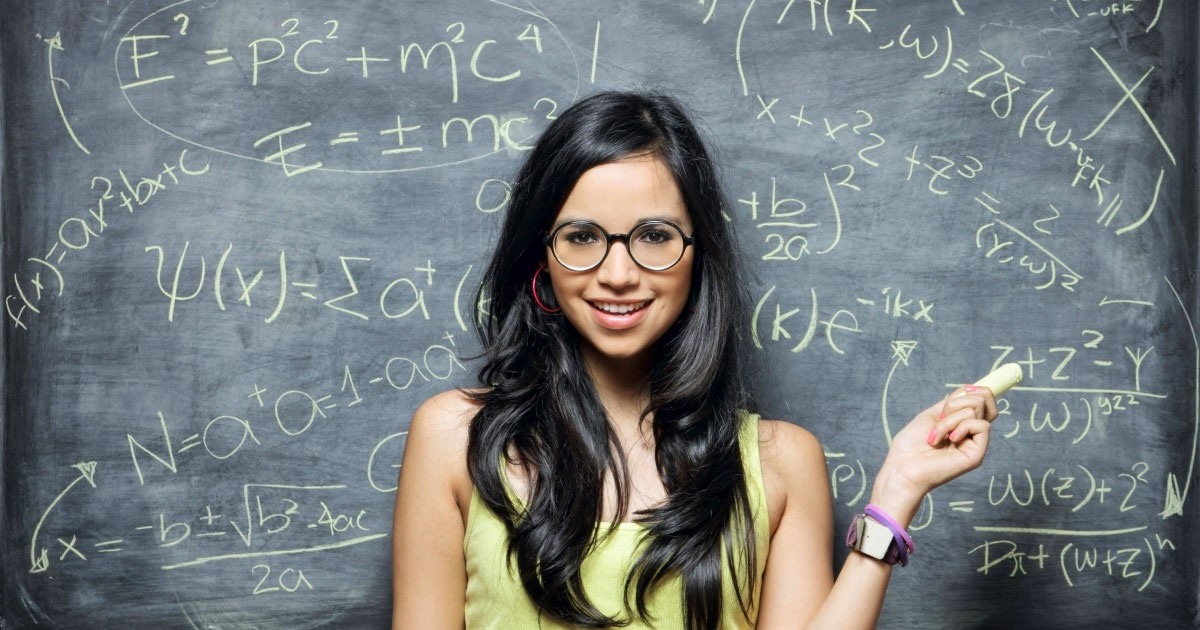 Save your scores! Log in before you play.
Get the Ad-Free Experience
Is Quizly fun for you? Support us by getting a Premium subscription.
Get Premium
Do you consider yourself to be a smart person? On what basis do you say that on? If you haven't done anything to prove that, here's your chance to do so, by passing this very difficult trivia test! Don't go into this test empty-handed though; here are some clues on what you can expect!
We hope your knowledge of arts and culture is sufficient to answer questions about musical instruments, popular artists, and wedding traditions. There are a couple of questions about teams, moves, and equipment featured in different sports and games. We will also throw the spotlight on certain food and drinks, such as spirits, cheeses, and, even, famous chefs. Expect some questions on the locations of certain landmarks, including Haight Street and the Hall of Mirrors.
After seeing these hints, we hope you're able to score well in this general knowledge quiz. Beat it and you can prove yourself to be the smartest!