Most are great, but you have to choose.
Male celebrities try their best to hold their own in a competitive industry. To do so, sometimes, it's not enough to excel in just one industry, it's best to be a jack of all trades. Can you think of any actor who's a triple threat - someone who has the ability to sing, dance, and act well?
Joseph Gordon-Levitt has proven his top-level acting through films like 50/50, Snowden, and Inception. But did you know he is also skilled in singing and dancing too? He showcased his vocal chops in radio shows and concerts, and rocked some impressive dance moves in the hit film (500) Days of Summer. More recently, his unforgettable stint on Lip Sync Battle, performing to Janet Jackson's Rhythm Nation awed fans everywhere. Other celebrities who join him on the list include Tom Hiddleston, Hugh Jackman, and Zac Efron.
Pick out your favorite in each group of male celebrities presented in this quiz. Your picks will determine whether you're leaning more towards being an introvert or extrovert!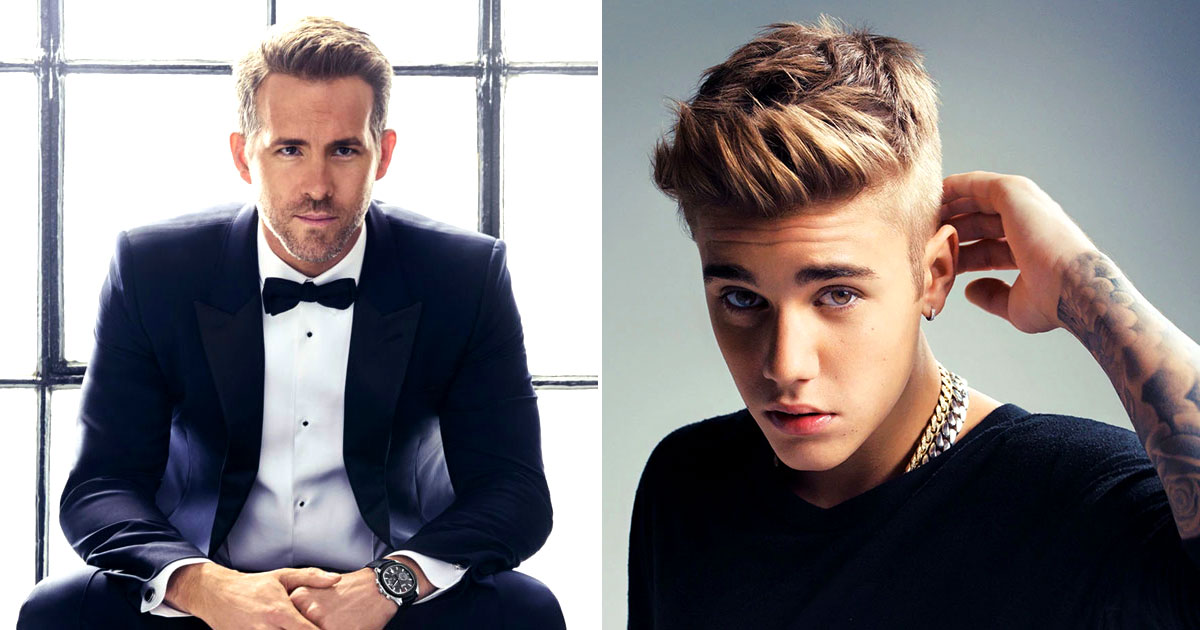 Get the Ad-Free Experience
Do you find Quizly useful and want to support us? Become a Premium subscriber!
Learn more