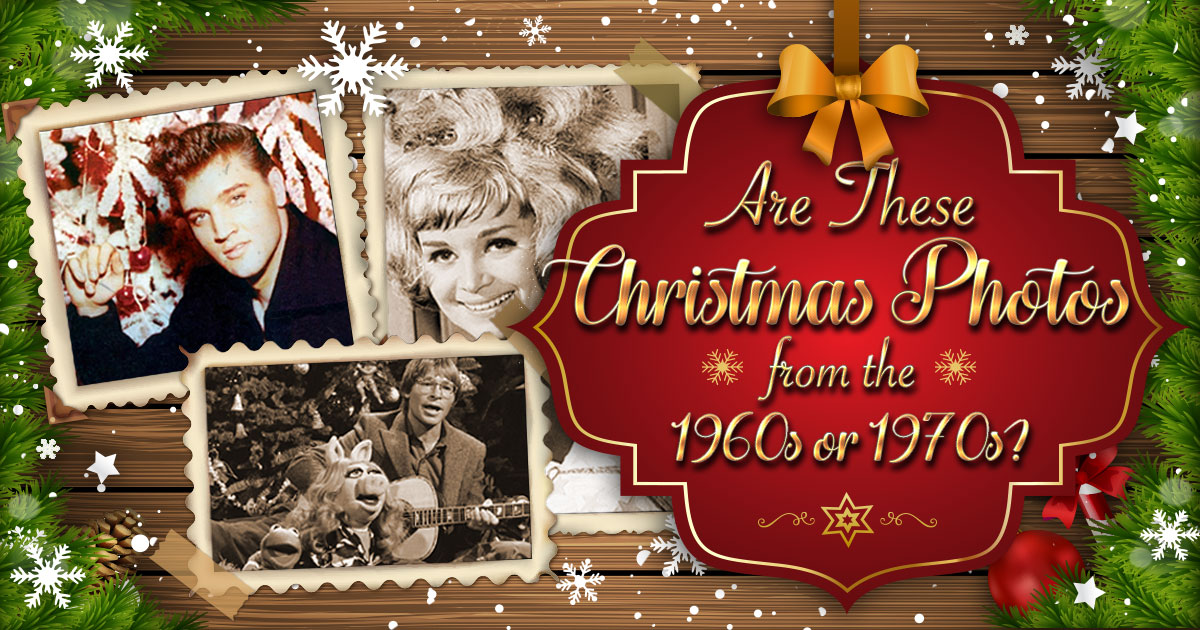 The holiday season is all about tidings of joy: a crackle in the fireplace, the twinkle of lights, perhaps one too many glasses of eggnog. We dig into old photos of famous people celebrating Christmas during the sixties and seventies. Check out these joyful images of Christmases past. Can you pinpoint which decade these pictures were taken?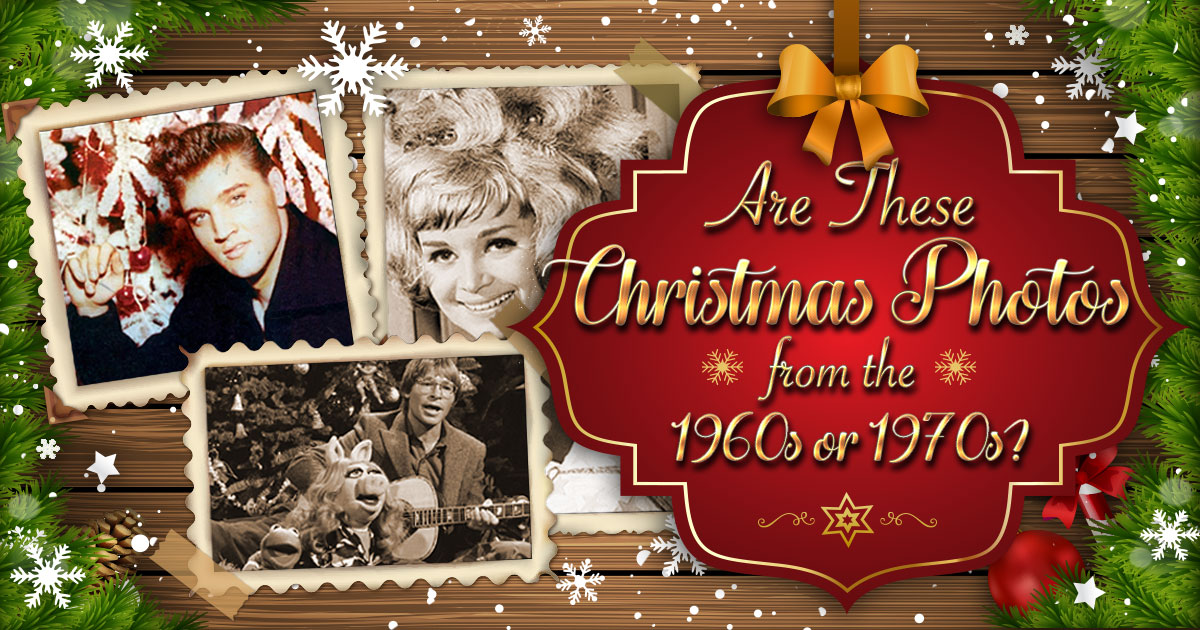 Are These Christmas Photos From The 1960s Or 1970s?
You got %%score%% of %%total%% right!