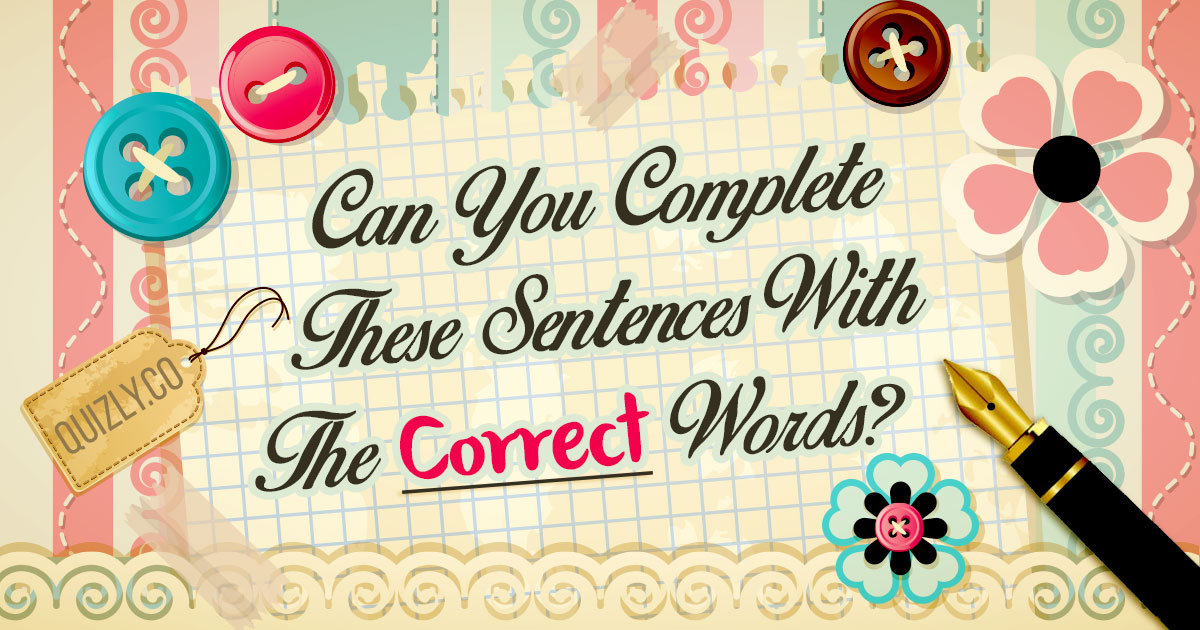 Some words are often confused with one another, whether due to their similar meaning or spelling. In this quiz, you are given a series of sentences, each with a missing word. Can you complete these sentences by finding the correct word to fill the blank?
Give this quiz a try and put your language skills to the test!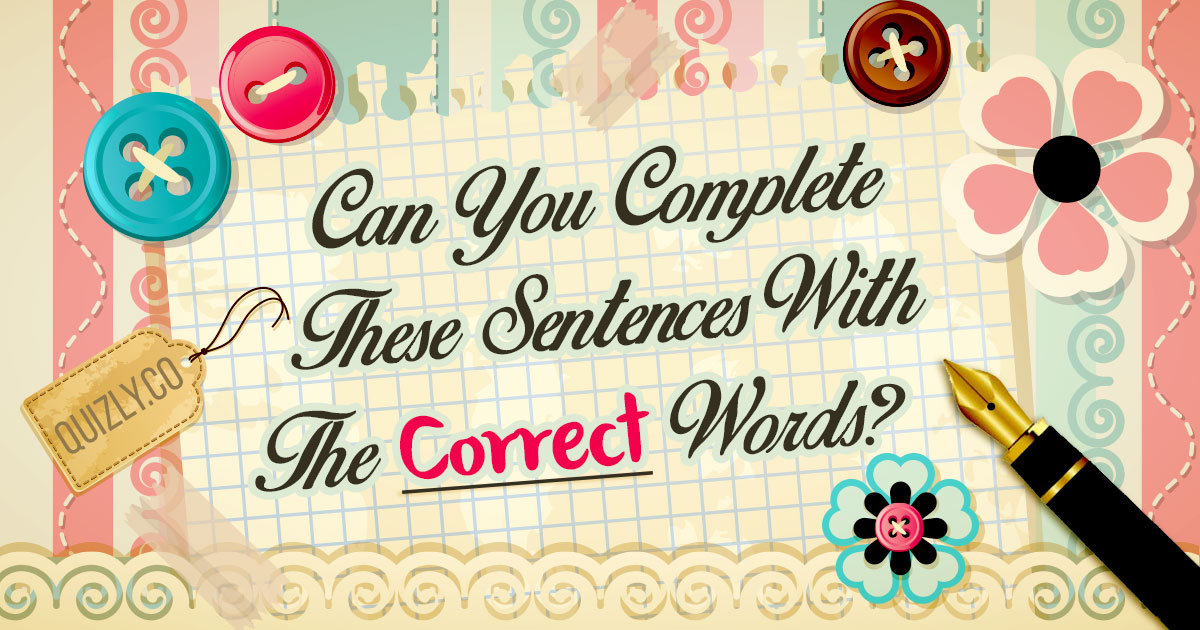 Can You Complete These Sentences With The Correct Words?
You got %%score%% of %%total%% right!